Covering all your time-critical needs
Next flight out
Domestic or International Next Flight Out (NFO) service selects optimized flights and proactively focuses on delay resolution for maximum efficiency and fast shipping, powered by our patented routing and auto-booking technology.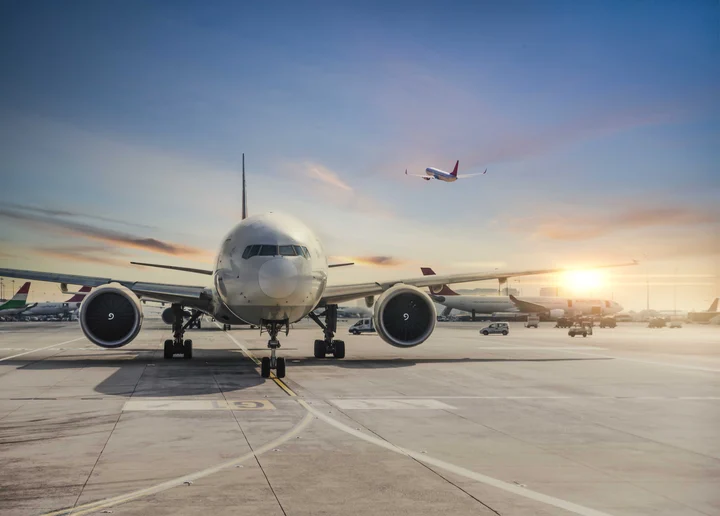 On-demand ground
Our AI powered tools sift through millions of options in less than a second, recommending the best route based on your preferences, pricing, and speed needs.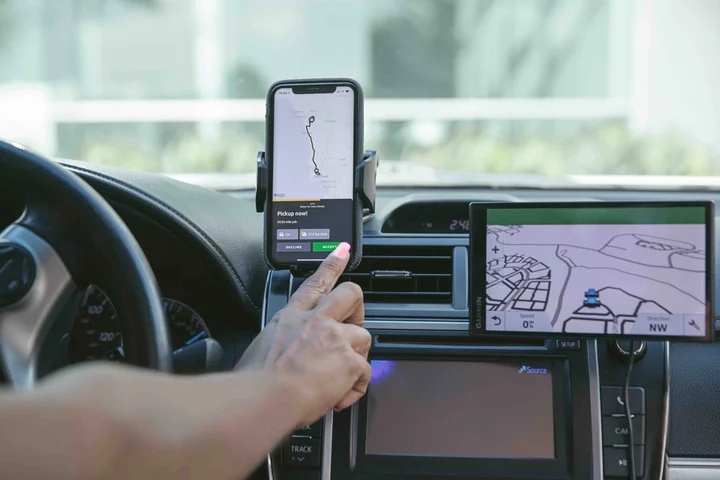 Charter
Our global reach allows us to handle charter services when your business calls for it.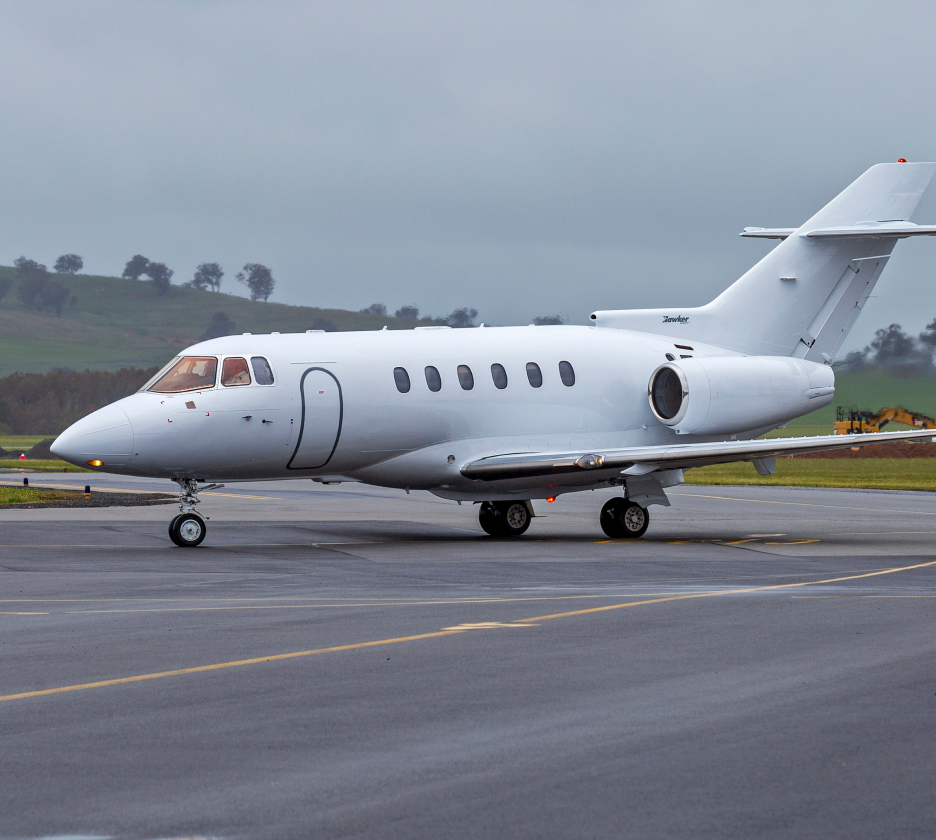 Specialty services
Covering a range of specialty services from freight, to STAT ground, to on-board carry, Airspace is well versed in a variety of special needs your company may have.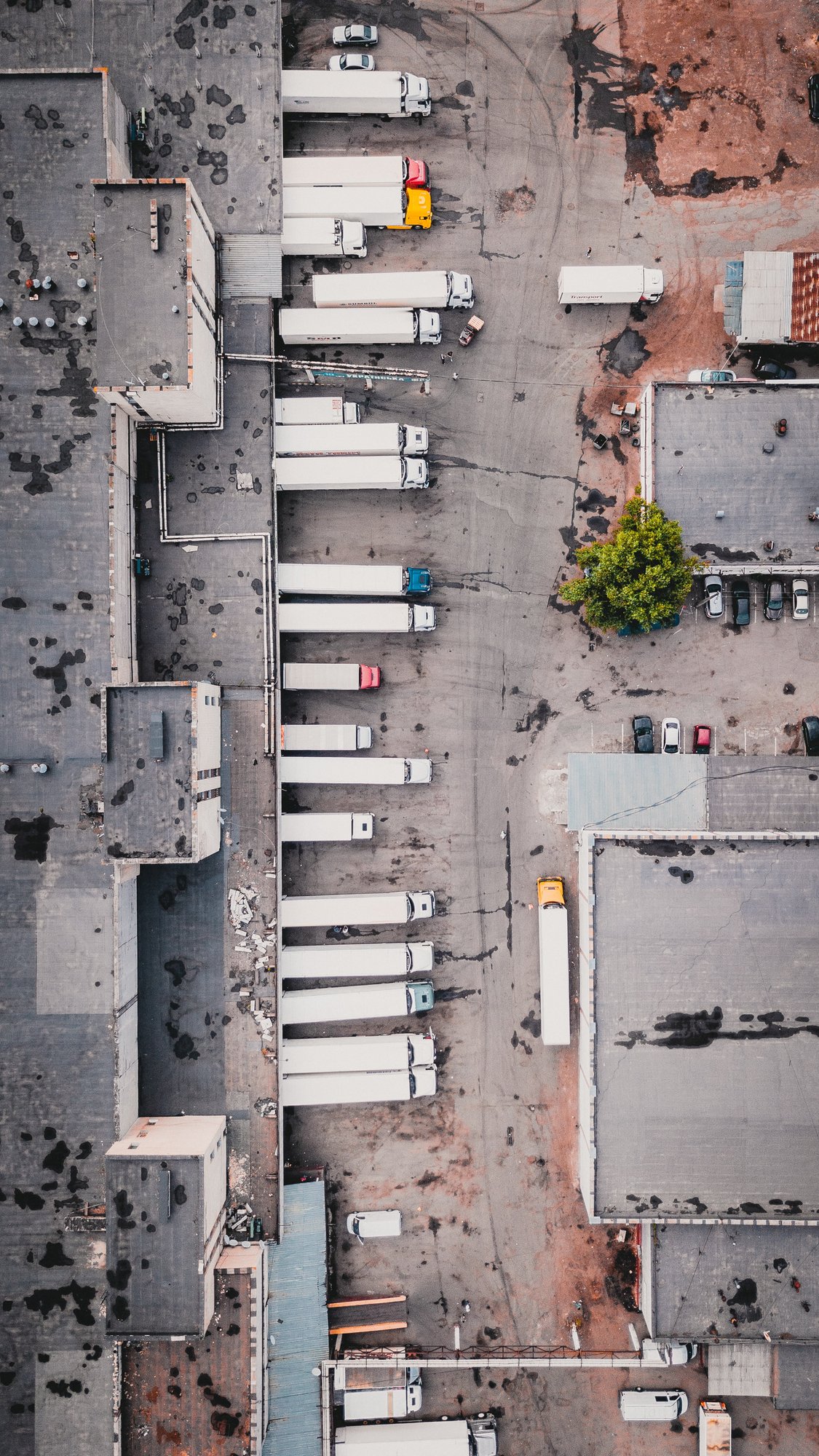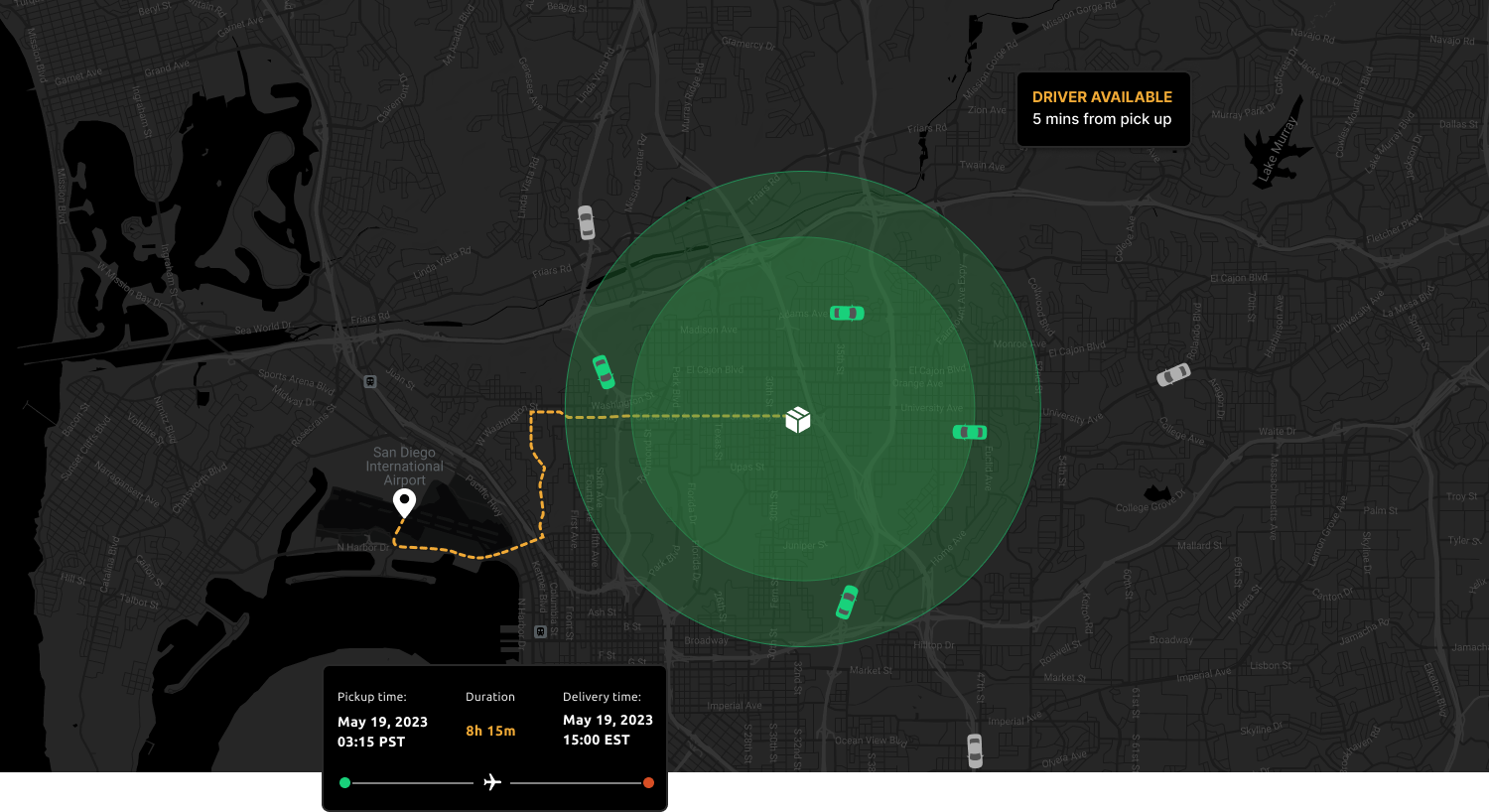 UNRIVALED SPEED
Get your packages there faster
Faster shipping with instant quoting on shipments up to 10,000 lbs, automated dispatching, industry-leading speed to delivery, and automated delay detection.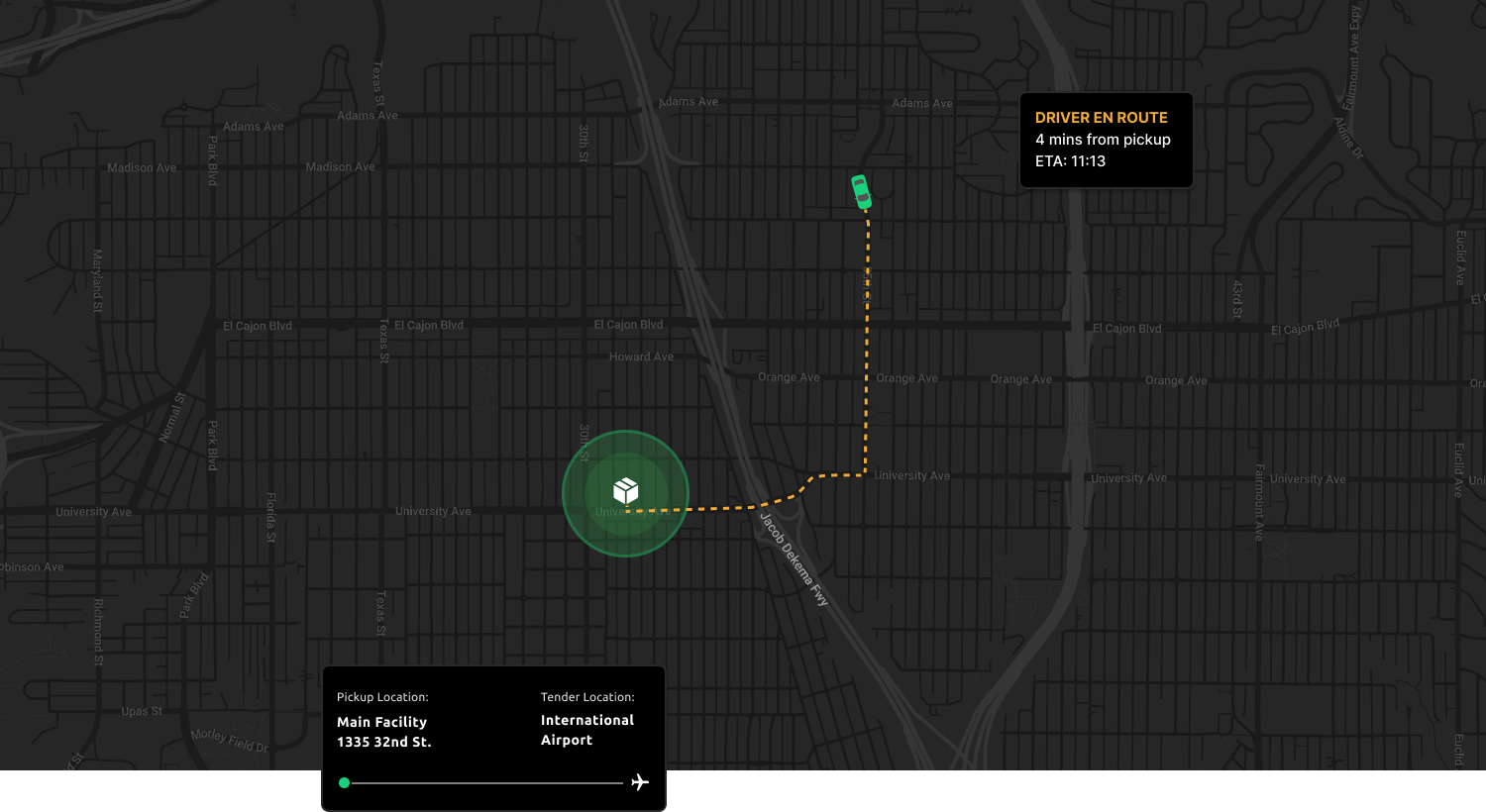 NEXT-LEVEL PRECISION
Know what to expect
Keep your team and your customers in-the-loop with precise pickup and delivery times available at the time of quote, and automated delay notifications.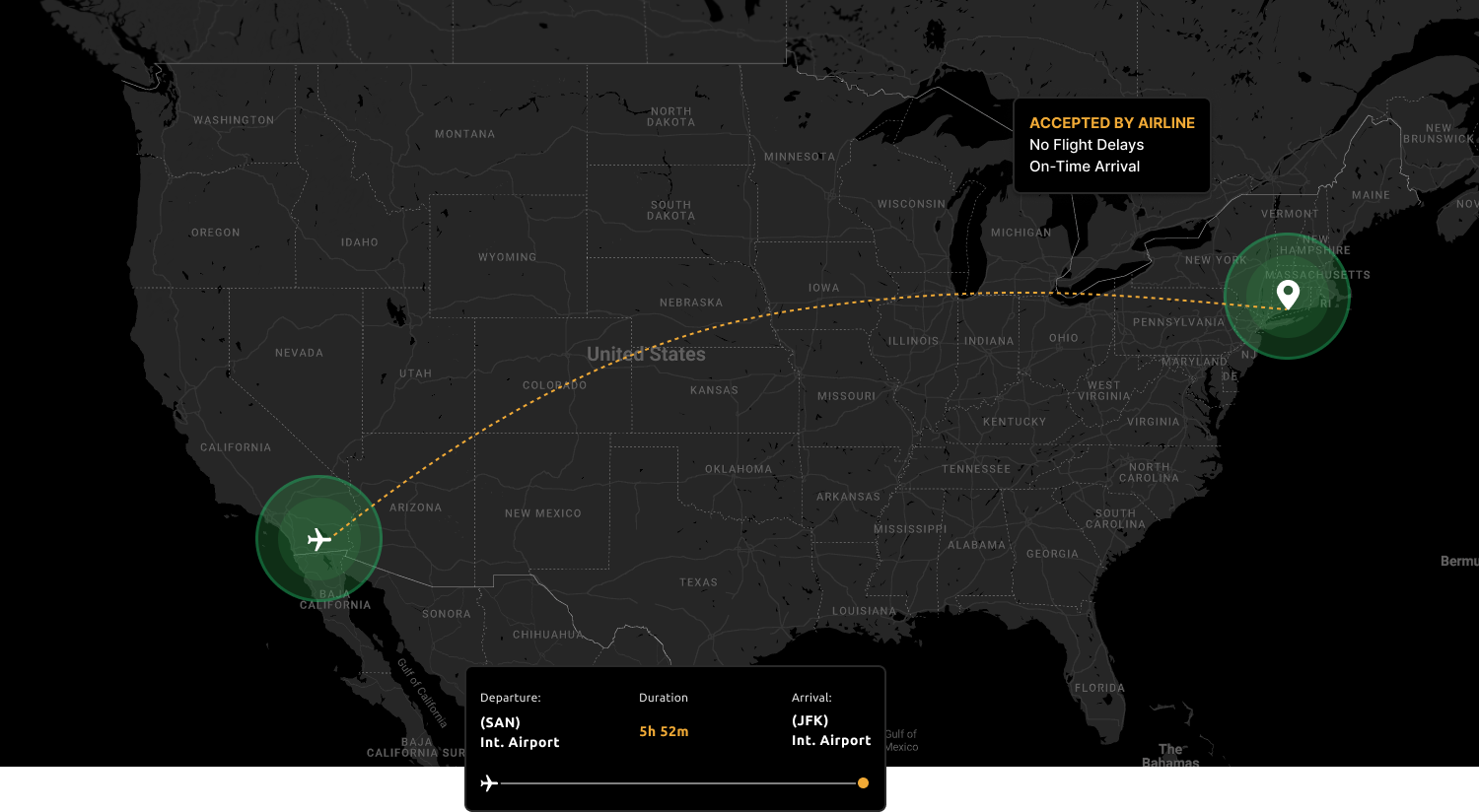 REAL-TIME VISIBILITY
Up-to-the-second tracking
Know the state of your package at all times and get notified your way. With the Airspace platform you get real-time end-to-end shipment tracking, a shareable tracking link, proactive communications, and even shock, temp and humidity monitoring.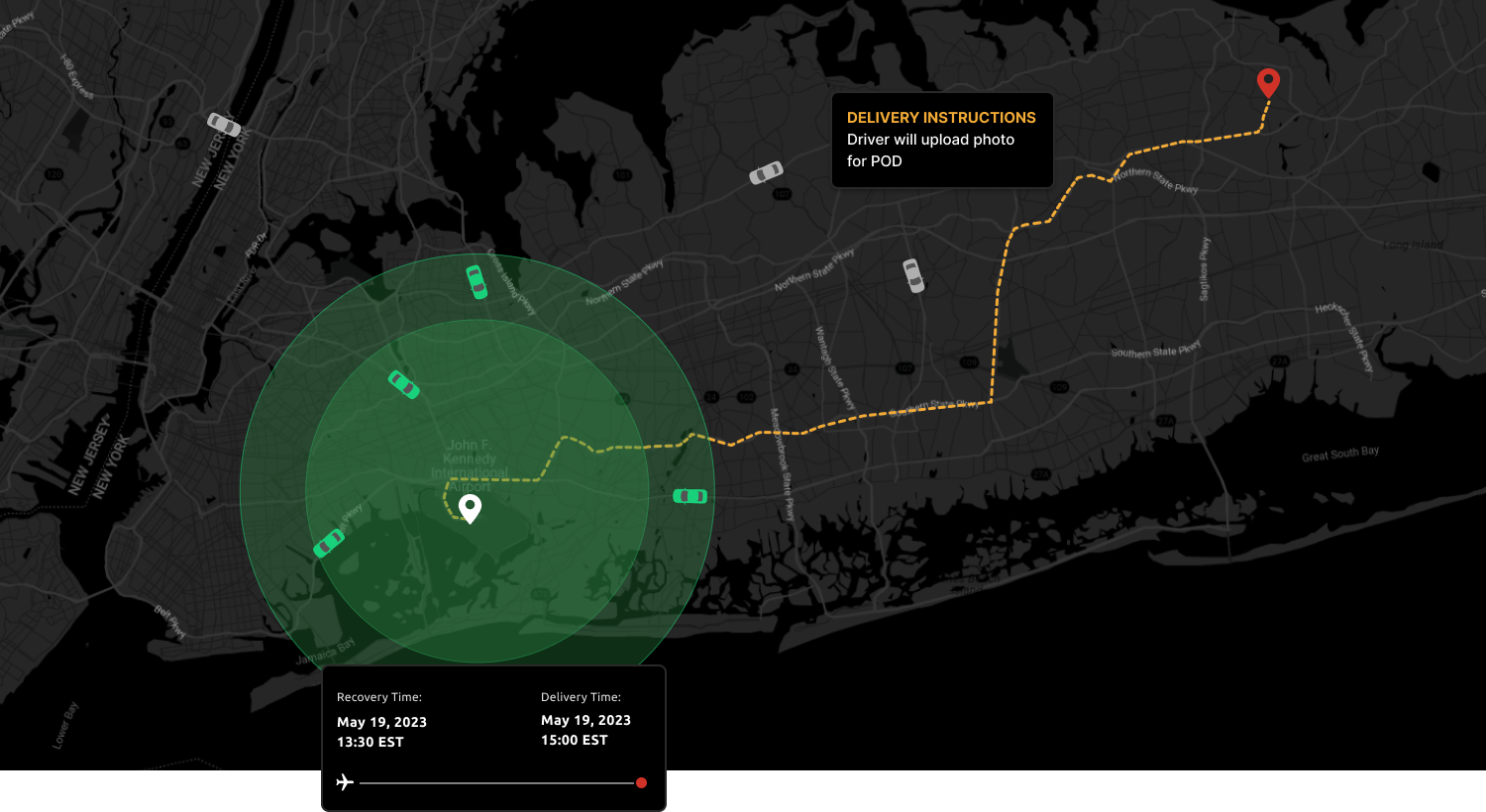 EXCEPTIONAL CONTROL
Tailor your service and requirements
Flexible routing options, personalized preferences, and automated SOPs mean Airspace can accommodate the complex needs of your organization.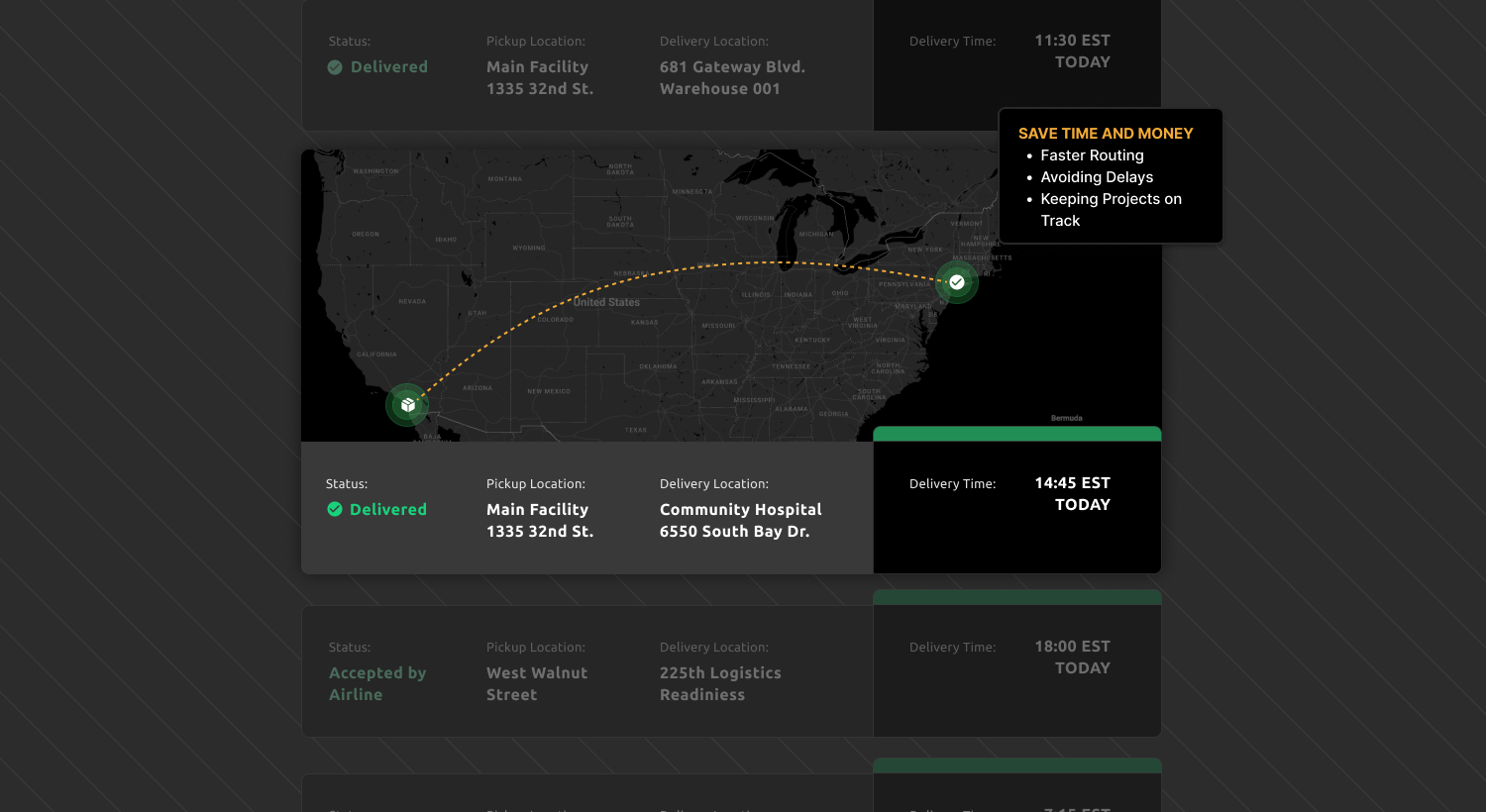 RECAPTURED SAVINGS
Reduce effort and delays
Get orders live and routed faster to save nearly an hour of team time per shipment. Intelligently avoid delays and get projects back on schedule.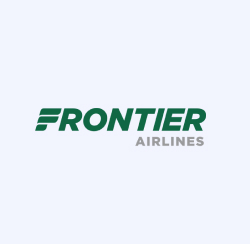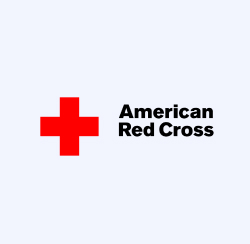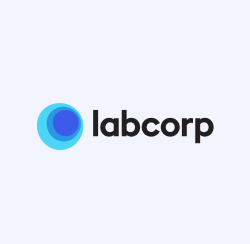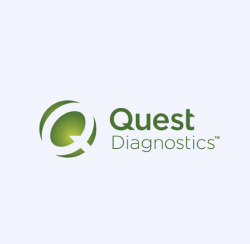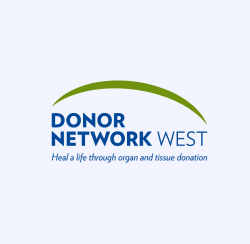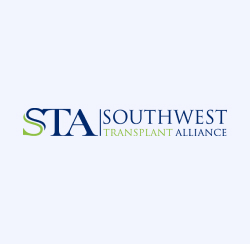 We appreciate how focused the team was on our shipments to Dublin. Very successful. We are really impressed with the tracking & service.
Leading Integrated Device Manufacturer
Machine learning solves two of the biggest problems in time-critical shipping: routing and dispatch. If you're not using machine learning as an international freight forwarder, you're not finding a true optimum in terms of path.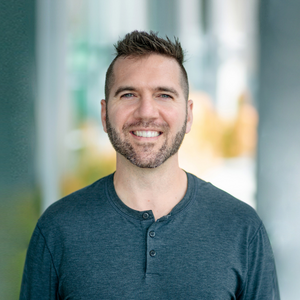 Chief Technology Officer, Airspace
We value the transparency, visibility, and proactive communication. We believe Airspace will always go the extra mile for our shipments
Medical Devices Manufacturer