Logistics services that fit your needs
Airspace can help with all your urgent shipments, no matter the industry or complexity.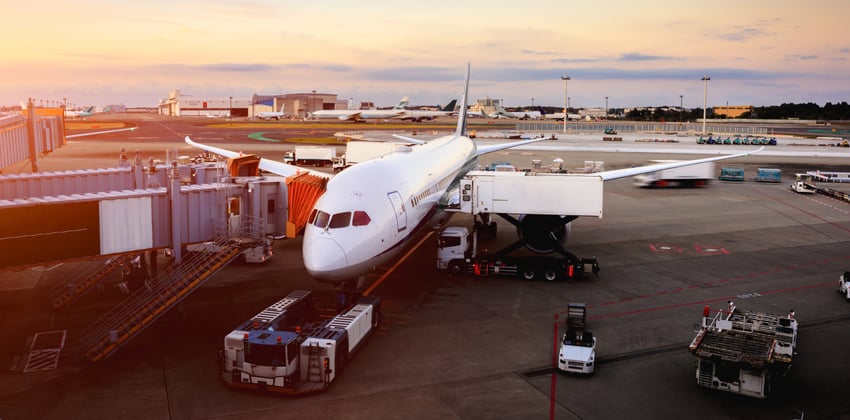 Next flight out
When next-day service isn't fast enough, get your domestic or international shipment on the Next Flight Out (NFO). Our NFO service is the absolute fastest way to ship commercially over a large area based on technology-driven routing.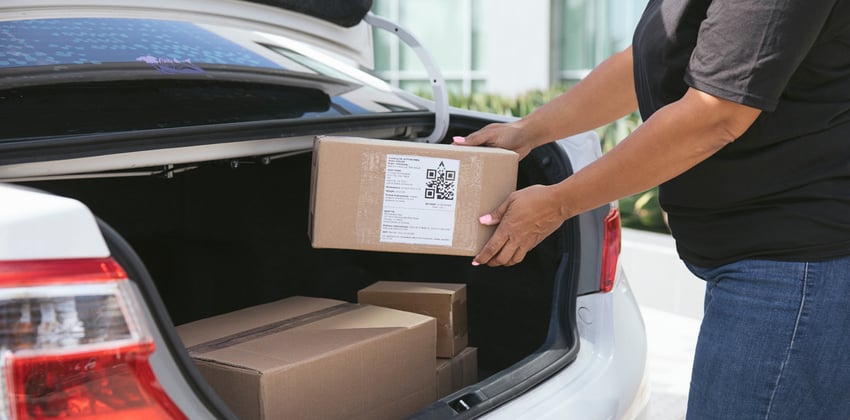 On-demand ground
Our typical on-demand ground services are perfect for shipments that weigh under 100 pounds, regardless of the industry.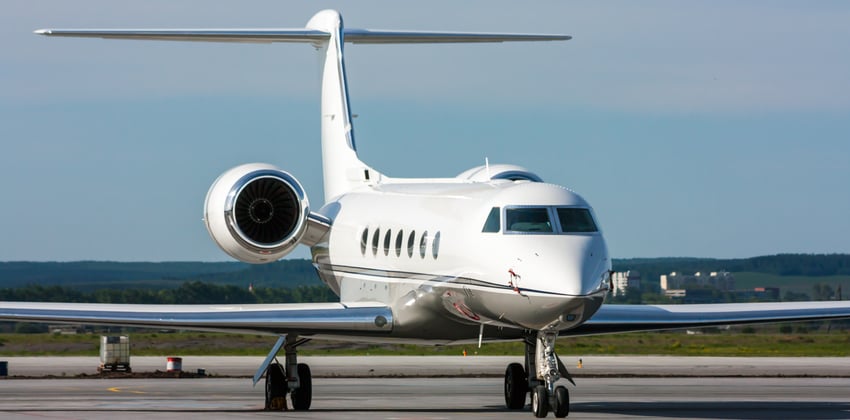 Charter
For the highest level of care, we use charter services to guarantee your shipment arrives on-time without the fear of multiple touch points. Chartering a plane saves time, guarantees delivery, is more convenient, and is the ultimate private shipping experience.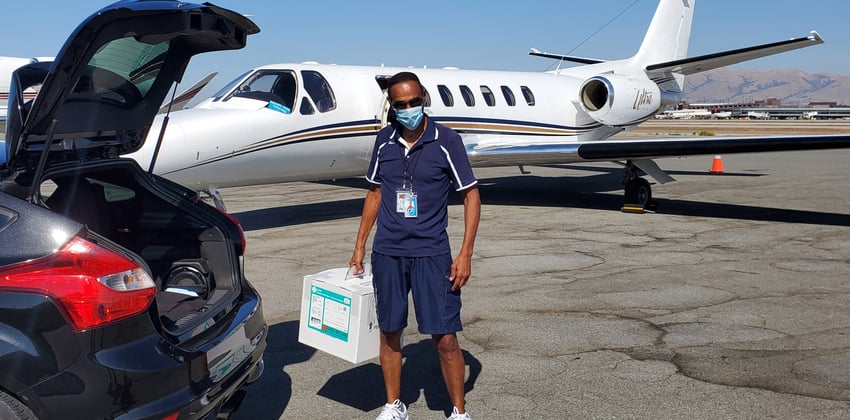 On-board courier
We offer both on-board courier and on-board carry for you most time-critical shipments. Whether it's a crucial medical delivery or the latest prototype technology, we know how important it is to get your shipment there on time.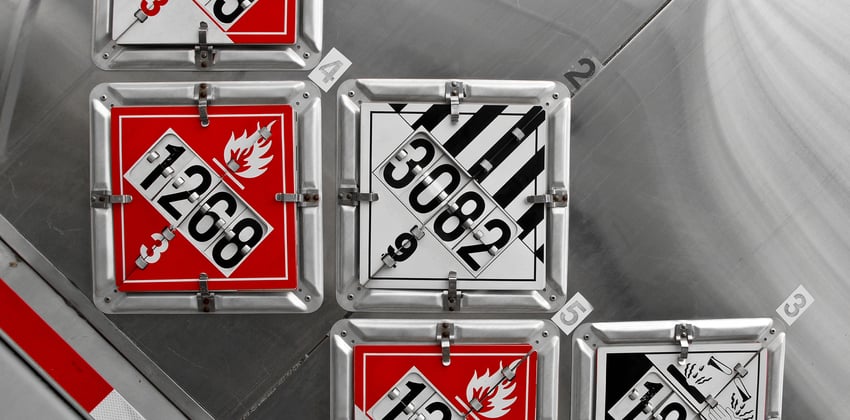 Dangerous goods
We specialize in handling and delivering hazardous materials.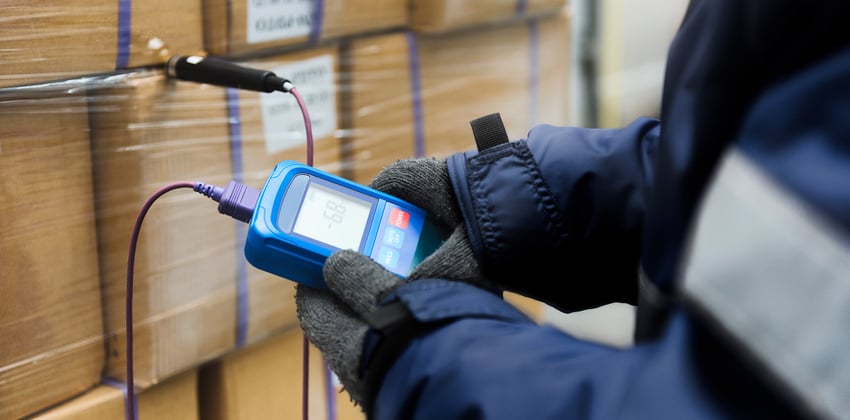 Cold chain
We transport temperature-sensitive shipments with the utmost care and provide you with total visibility to ensure the integrity of your critical shipment.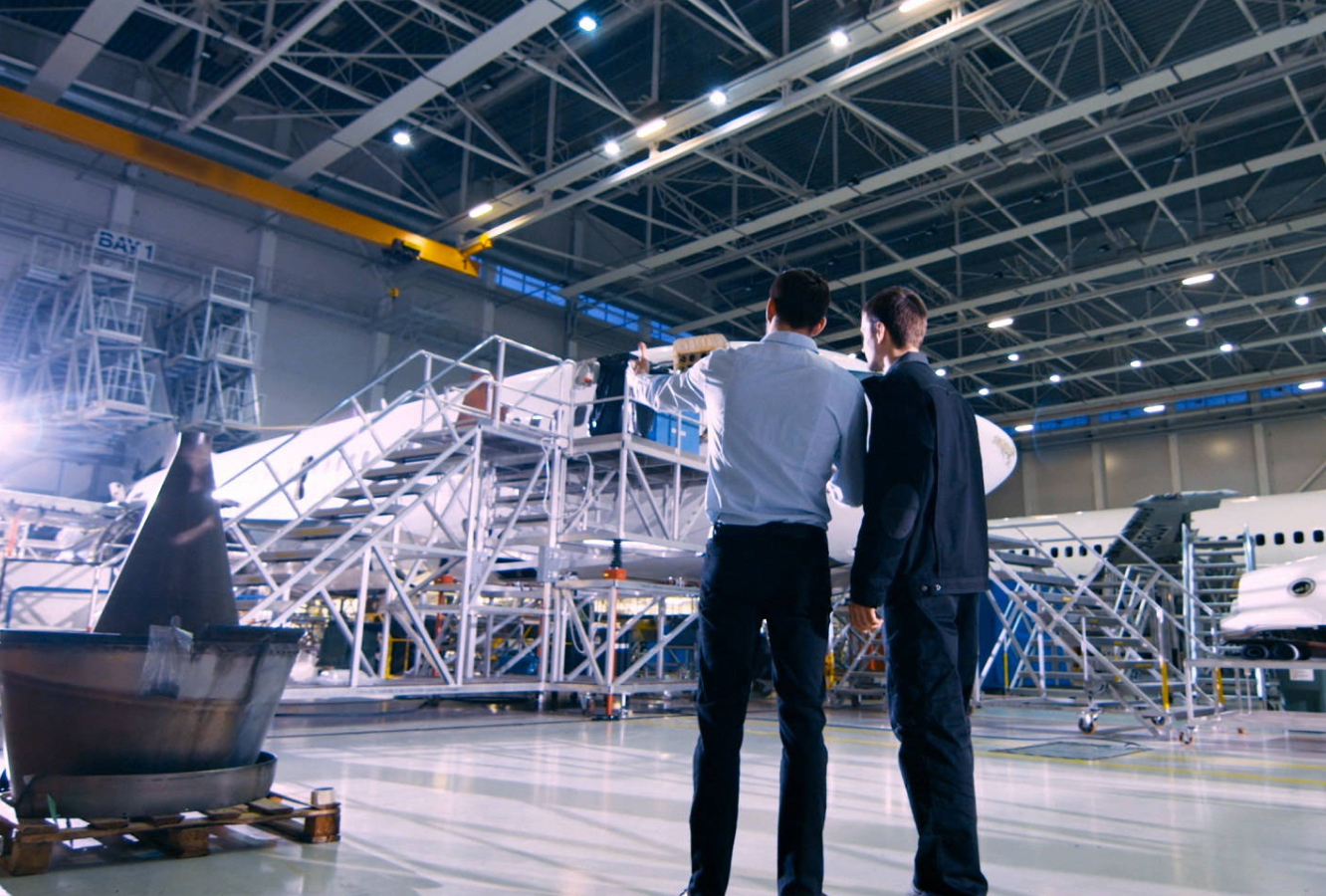 Time-critical freight
Ship anything
Airspace has your larger-than-parcel and palletized needs covered with instant quoting up to 10,000 lbs, vehicle and special equipment selection, an on-app freight driver network, an experienced team of operators, and flexible pricing options.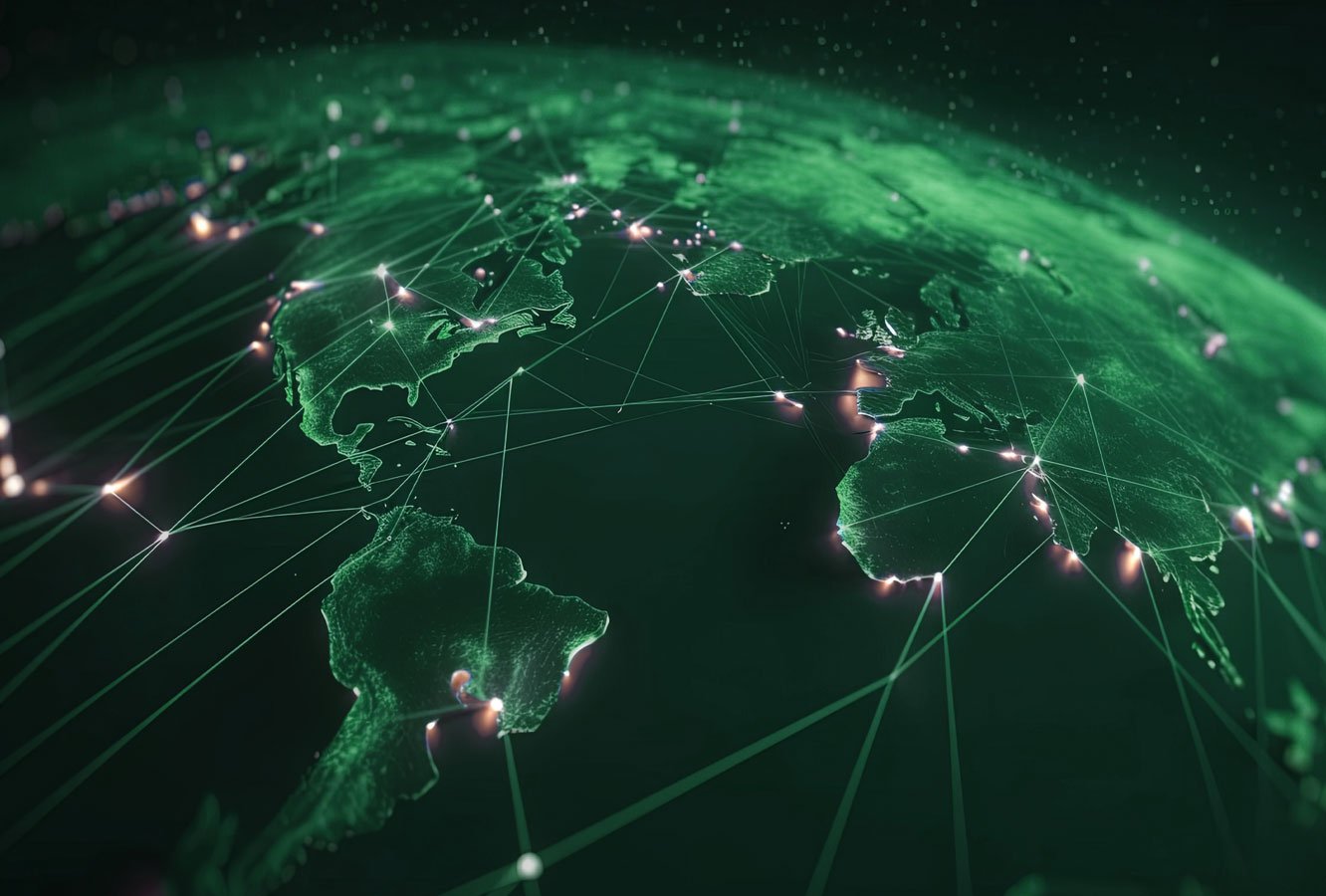 Global Shipping
Ship anywhere
Airspace's global reach and strategic partners help us handle NFO, charter, and ground expedited shipments around the world including to and from the USA, Canada, Mexico, Europe, and Asia to core production plants.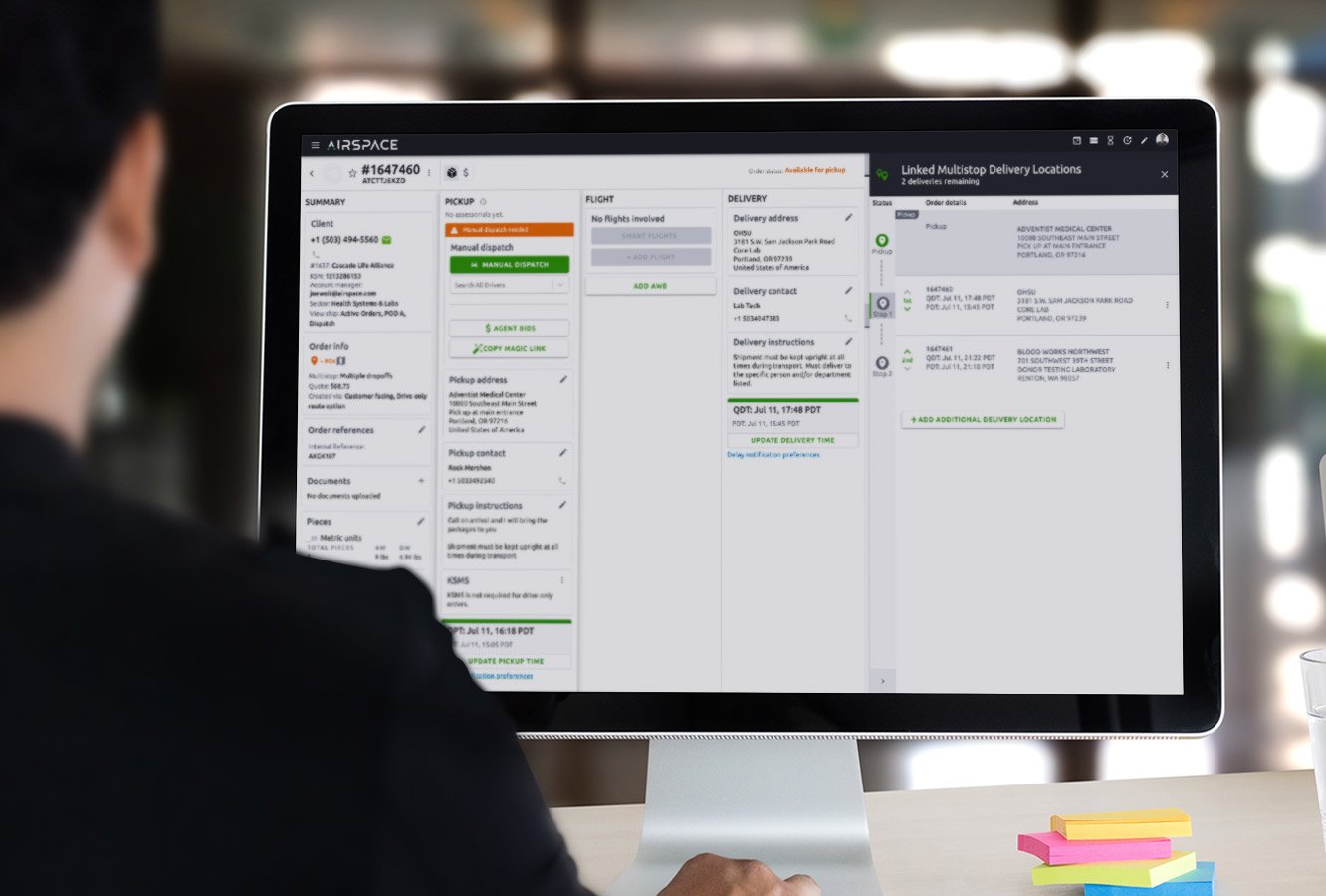 MULTI-STOP
Sequence your route
Get multiple packages dropped off in your ideal sequence, exactly where you need them.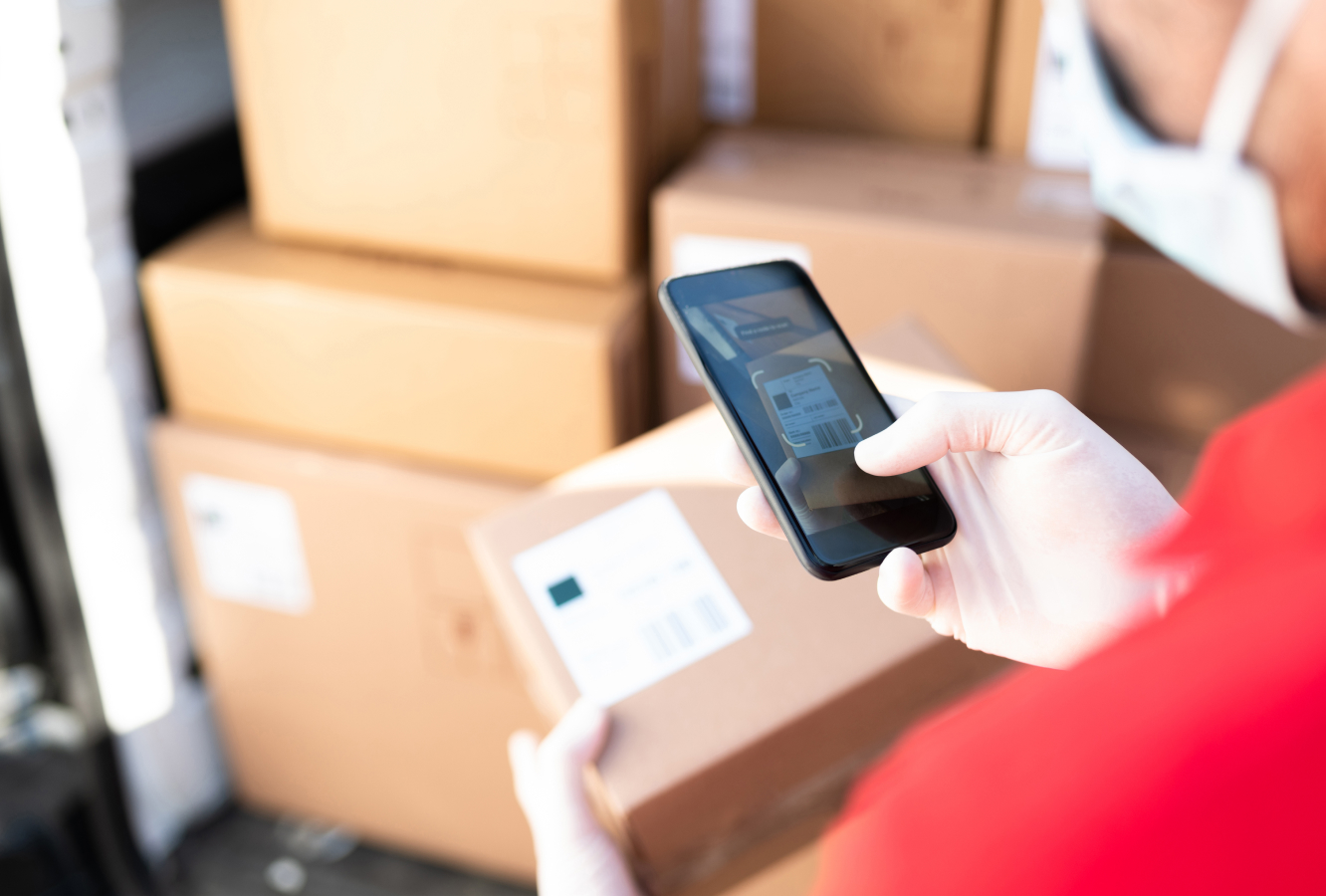 ROUTED SHIPMENTS
Ship on your schedule
Do you have shipments ready for daily pickup? Our technology pinpoints the most optimal driver for you, and gives you real-time updates for ultimate visibility. Leave all the details to us while we transport your shipment safely to its destination.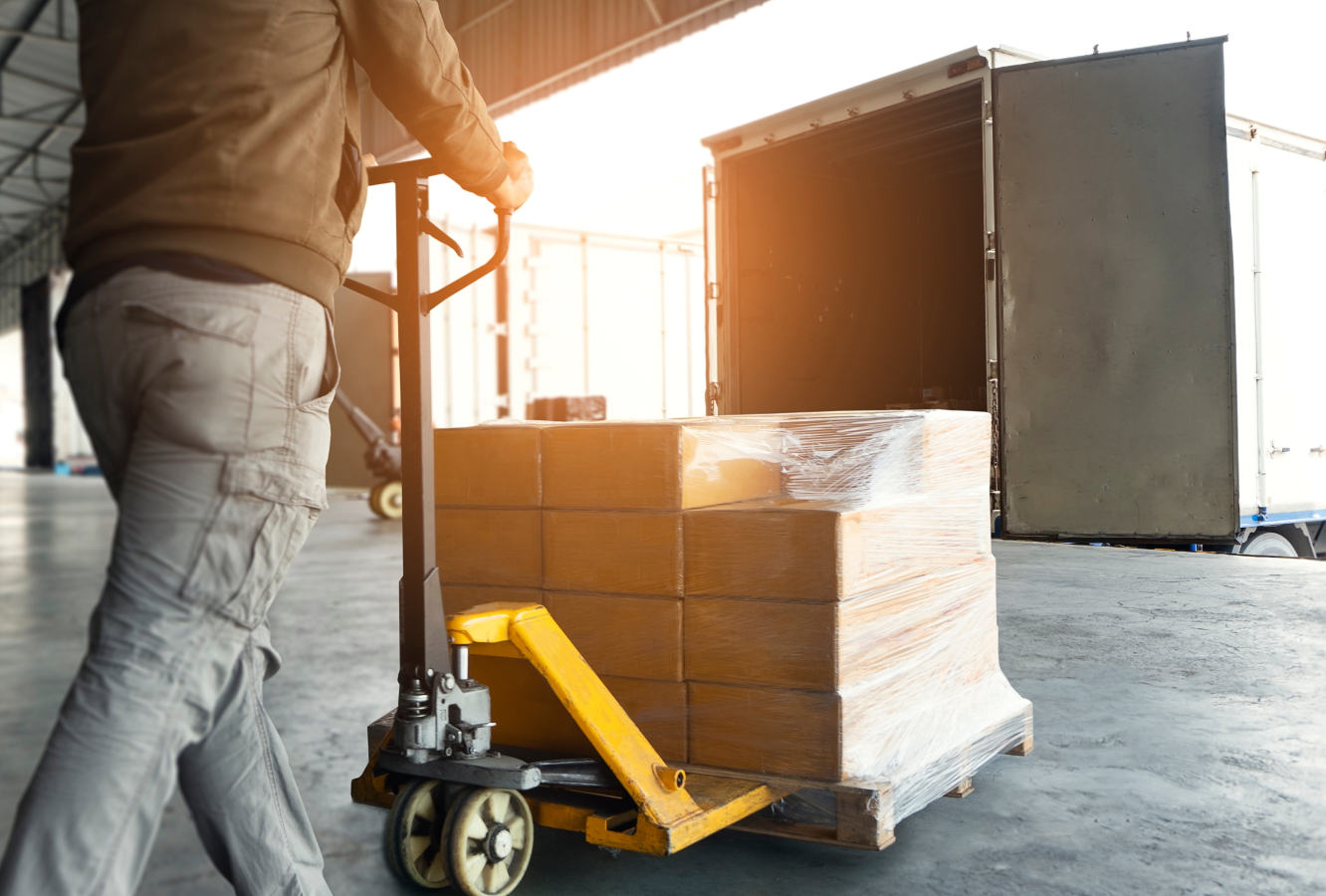 Complex Needs
Ship however you need it
Select exactly what equipment will be needed for your large-scale shipment through the Airspace platform, see what it means for your route in an instant quote, and get peace of mind.
Every Industry
We work on solutions for your industry
Aerospace & Defense
Aerospace & Defense
Airspace's seasoned team ships thousands of urgent shipments for OEMs, MROs, Commercial and Business Aviation customers including AOG situations, parts supply, tooling and reverse logistics.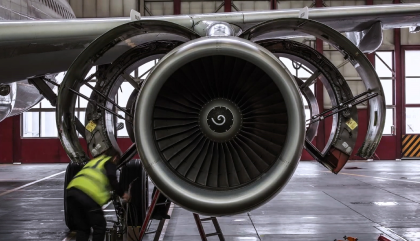 Health Systems & Labs
Health Systems & Labs
Airspace creates solutions for complex and urgent health system and lab shipments including blood, blood tests, lab samples, pharmaceuticals, hospital equipment and vaccines.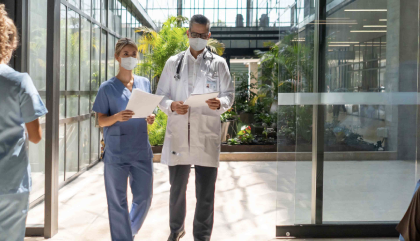 Life Sciences
Life Sciences
Airspace ships organs, tissue, IVF, animal IVF, cell and gene therapies, pharmaceuticals, and more.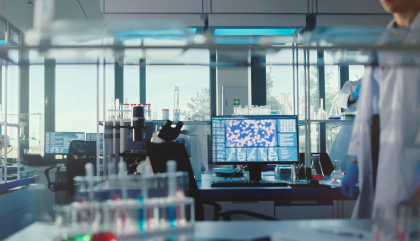 Medical Devices
Medical Devices
Count on Airspace when your patients are depending on you. We ship surgical instruments, musculoskeletal devices, and larger items such as x-ray equipment.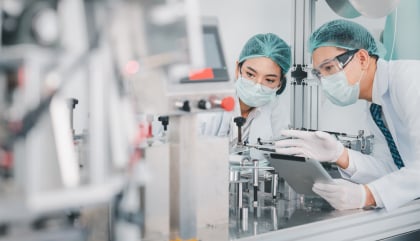 High-Tech & Semiconductor
High-Tech & Semiconductor
Airspace ships parts for maintenance and repair in machine-down situations, fabrication tools, prototypes, and sensitive goods for evaluation & testing.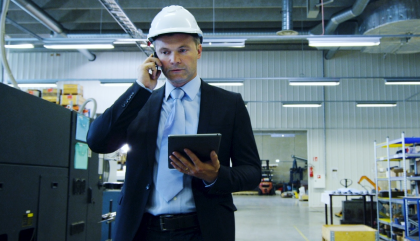 Manufacturing & Automotive
Manufacturing & Automotive
Airspace ships critical construction materials, robotic equipment, and inbound/outbound manufacturing products.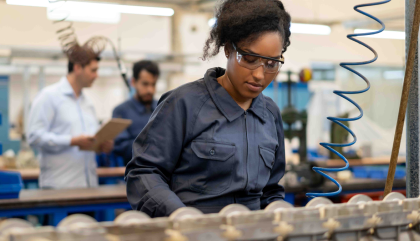 Airspace Network
The fastest supply network with global reach
Our proprietary network of Airspace independent contractors (Commanders and Copilots) and agent partners give us complete coverage throughout the United States and more. Commanders and copilots actually utilize the Airspace Driver App (its true!), providing you with ultra-fast time-to-pickup and real-time visibility.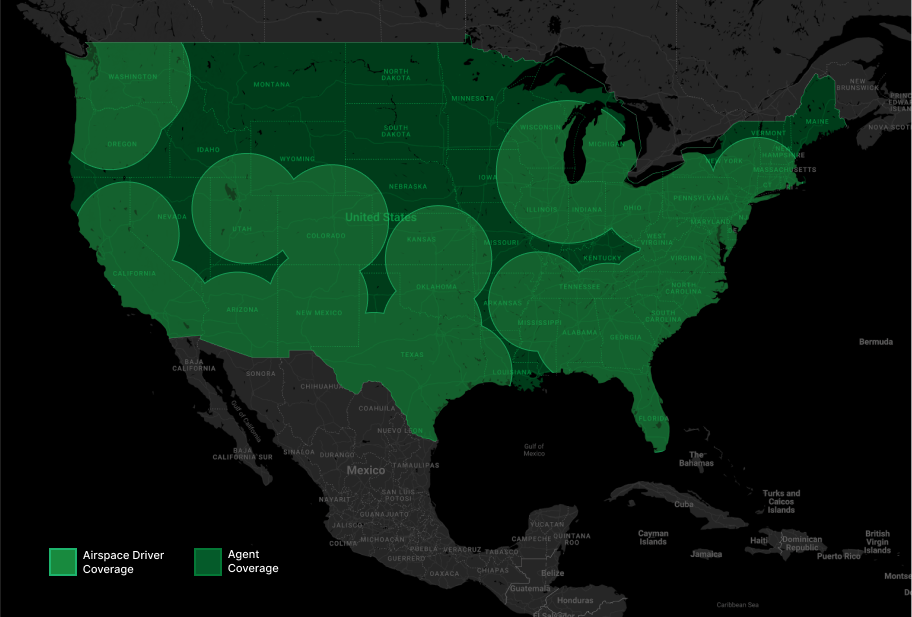 A team with decades of experience
The Airspace leadership team brings over 50 years of operational experience, and our frontline operators are industry experts as well. Our platform gives industry veterans the tools they need to eliminate manual tasks like dispatching and flight booking, giving them more time to focus on your shipments and to prevent unforeseen problems before they arise.