Who we are
One team, one mission, one focus
Our mission is supported by our people and culture. We bring the brightest minds together to provide outstanding service and technology. We know that big or small, your shipment matters.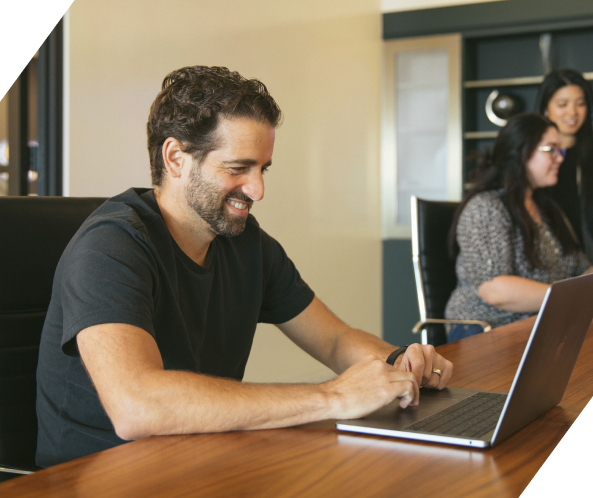 Our mission
Make time-critical shipping faster, safer, and more transparent through people, service and technical innovation.


One Team


Impact


Passion



Transparency



Innovation
People and culture
We are a dedicated team of ~350 logistics professionals galvanized around our customers' most important problems. In addition to world-class operations, Airspace brings together engineers, researchers, designers, product managers, and QA staff that are dedicated to continuous end-to-end improvement of the services we provide to our customers. Our "One Team" core principle means that nearly every project is cross-functional, accounting for everyone's expertise as we strive to improve service each day.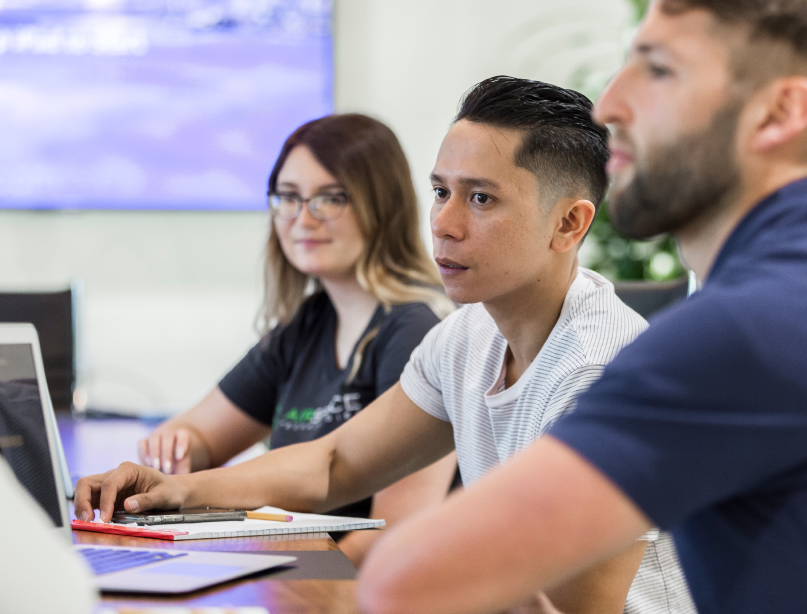 We are a
global leader
in time-critical logistics
Our story
What started with a simple idea
to provide real-time visibility to time-critical shipments has changed an industry.
Airspace TechnologiesTM is founded by Nick Bulcao & Ryan Rusnak to solve the most challenging problems in time-critical shipping
Wins 100th enterprise customer through reputation of best in class service.


$28M raised in series A & B rounds
Raises $38M series C by proving resiliency through unprecedented supply chain bottlenecks & COVID-19 headwinds.


Expands globally to Europe & APAC
$70M series D funding focused on global expansion and sustainability.
Launches industry leading products:
Time-Critical Freight with instant quoting

Green routing to reduce and track carbon emissions
Continuing to push the boundaries of time-critical shipping
60+ years in technology & 50+ years in logistics