WHO WE ARE
and how we're changing the industry.
Trusted. Transparent.
The patented Airspace platform is bringing time-critical logistics into the 21st century. Our vision is to create the most trusted delivery network in the world with the help of AI and machine learning.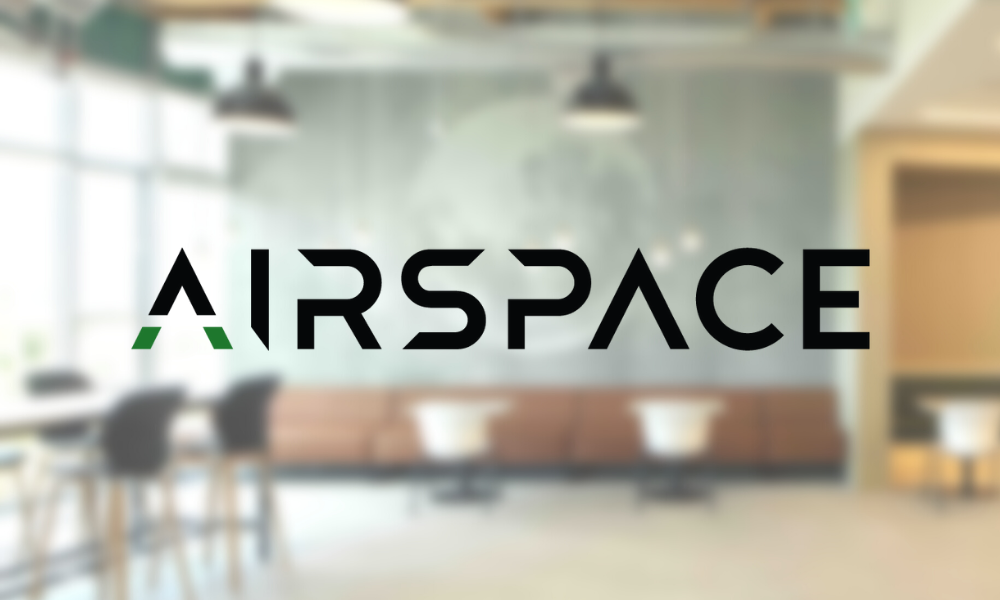 time critical logistics
was broken
"I wanted to create the definitive tool kit for an industry in desperate need of change and innovation. It shocked me that there are human organs being transported that cannot be tracked from beginning to end, and it is our mission to change that."
Nick Bulcao, Airspace Co-Founder and CEO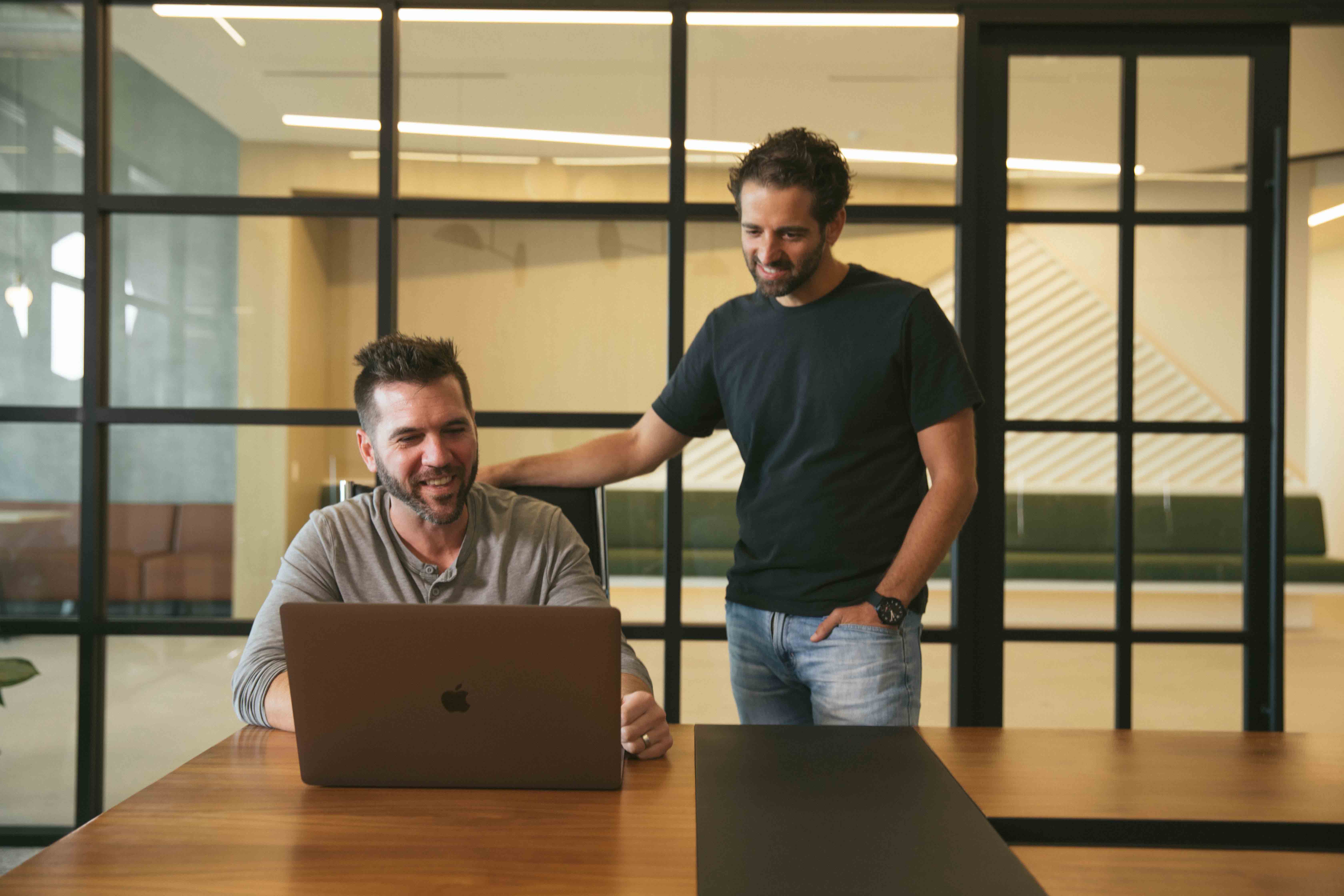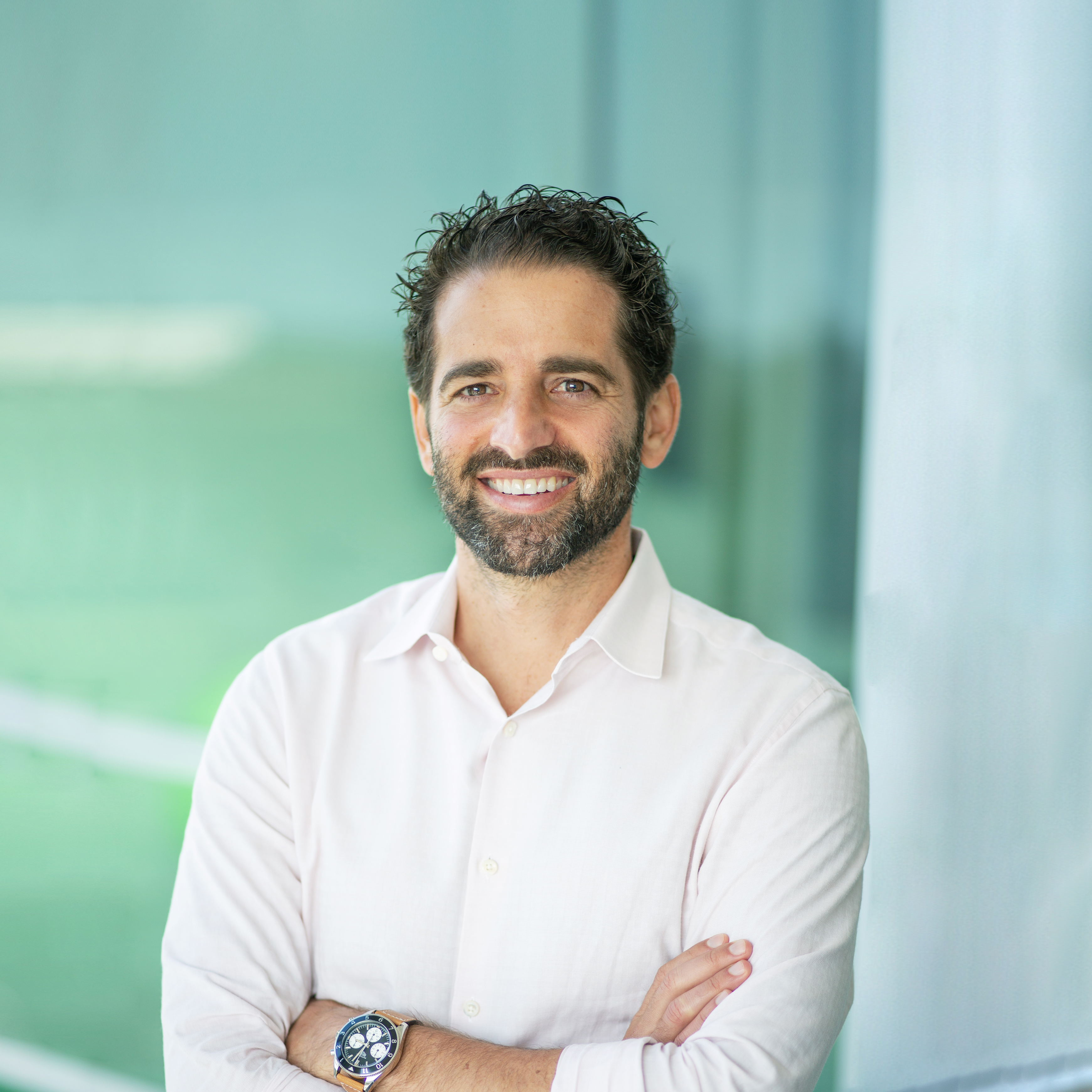 Nick Bulcao
Co-Founder and CEO
Nick Bulcao is a well-established entrepreneur who has successfully owned and scaled businesses within the logistics industry for nearly 20 years. Nick co-founded Airspace in 2016 after he discovered a major communication and visibility problem in the industry and set out to deliver the solution through new methods and technologies such as AI and machine learning. Nick leads the strategic vision for Airspace and is responsible for guiding the company's 300+ employees to grow into new markets, expand logistics service offerings and explore investment opportunities.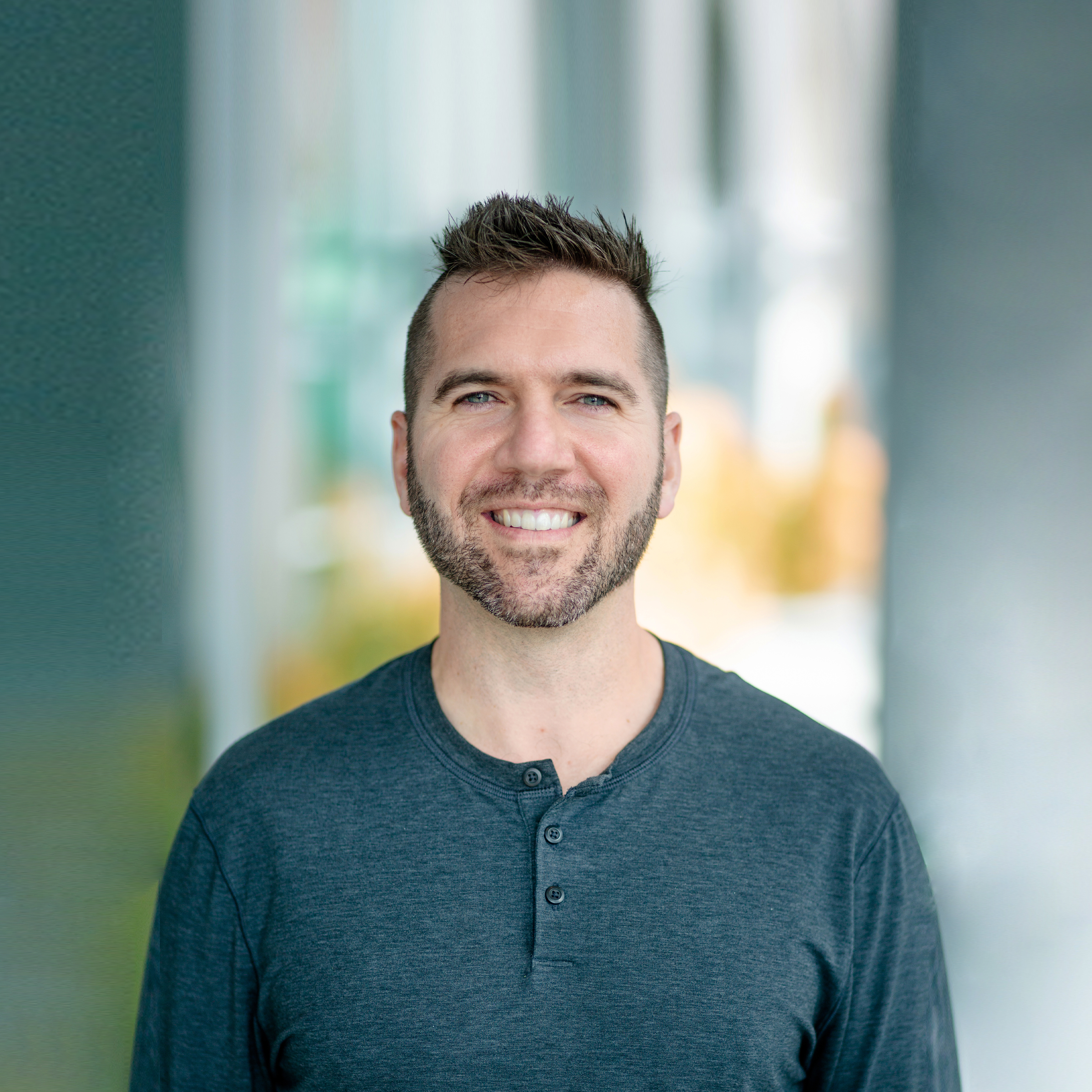 Ryan Rusnak
Co-Founder and CTO
Ryan Rusnak is a software engineer with a master's degree in Human-Computer Interaction from Carnegie Mellon University. Before co-founding Airspace, Ryan wrote software solutions for the Federal Government. Throughout his career, he has built robots and other projects that have been featured in Popular Science, the Discovery Channel, NBC, BBC, WIRED, Gizmodo, and other media outlets. Ryan teamed up with Nick in 2016 to create Airspace in order to solve the two main inefficiencies in critical logistics: transparency and speed.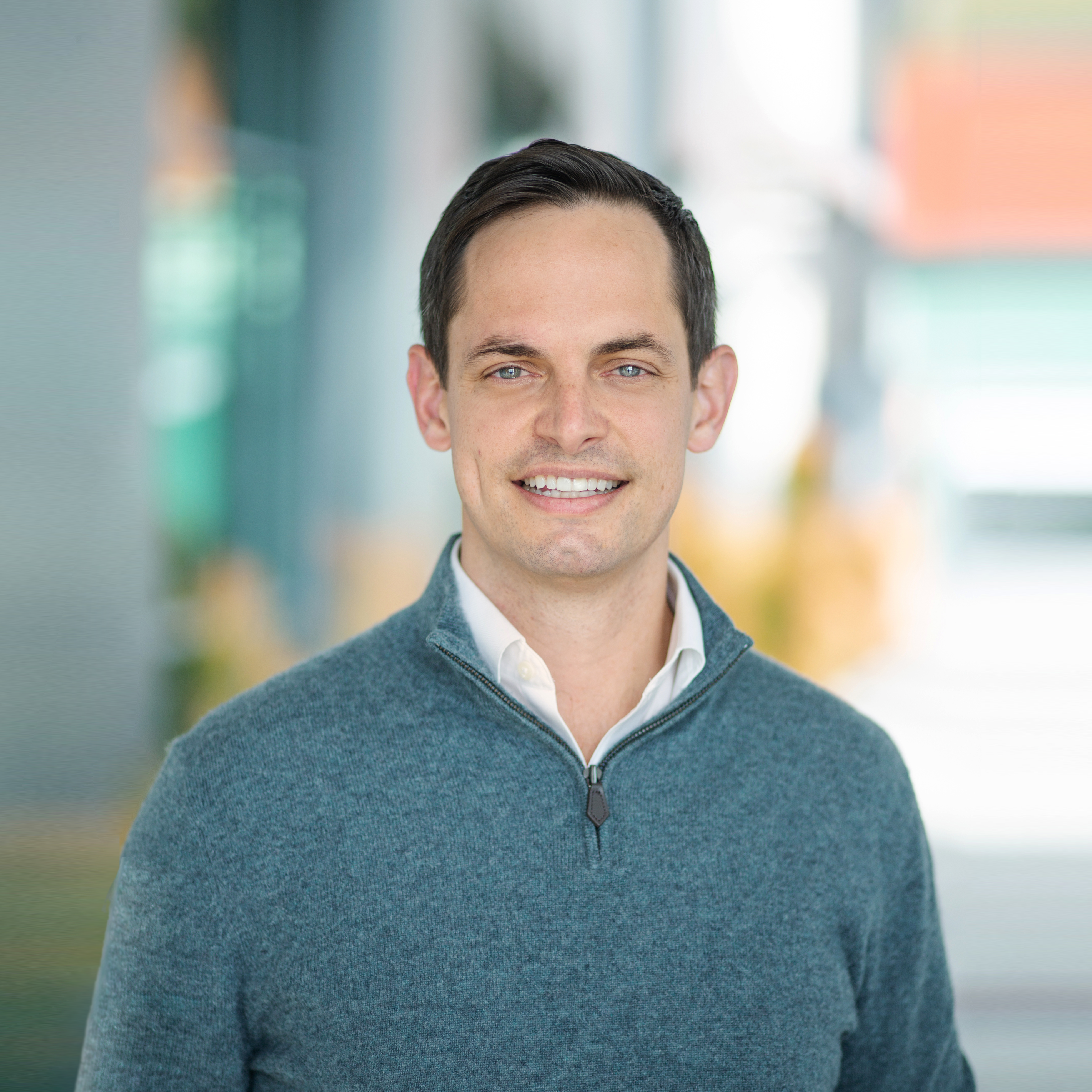 Ben Kozy
Chief Operations Officer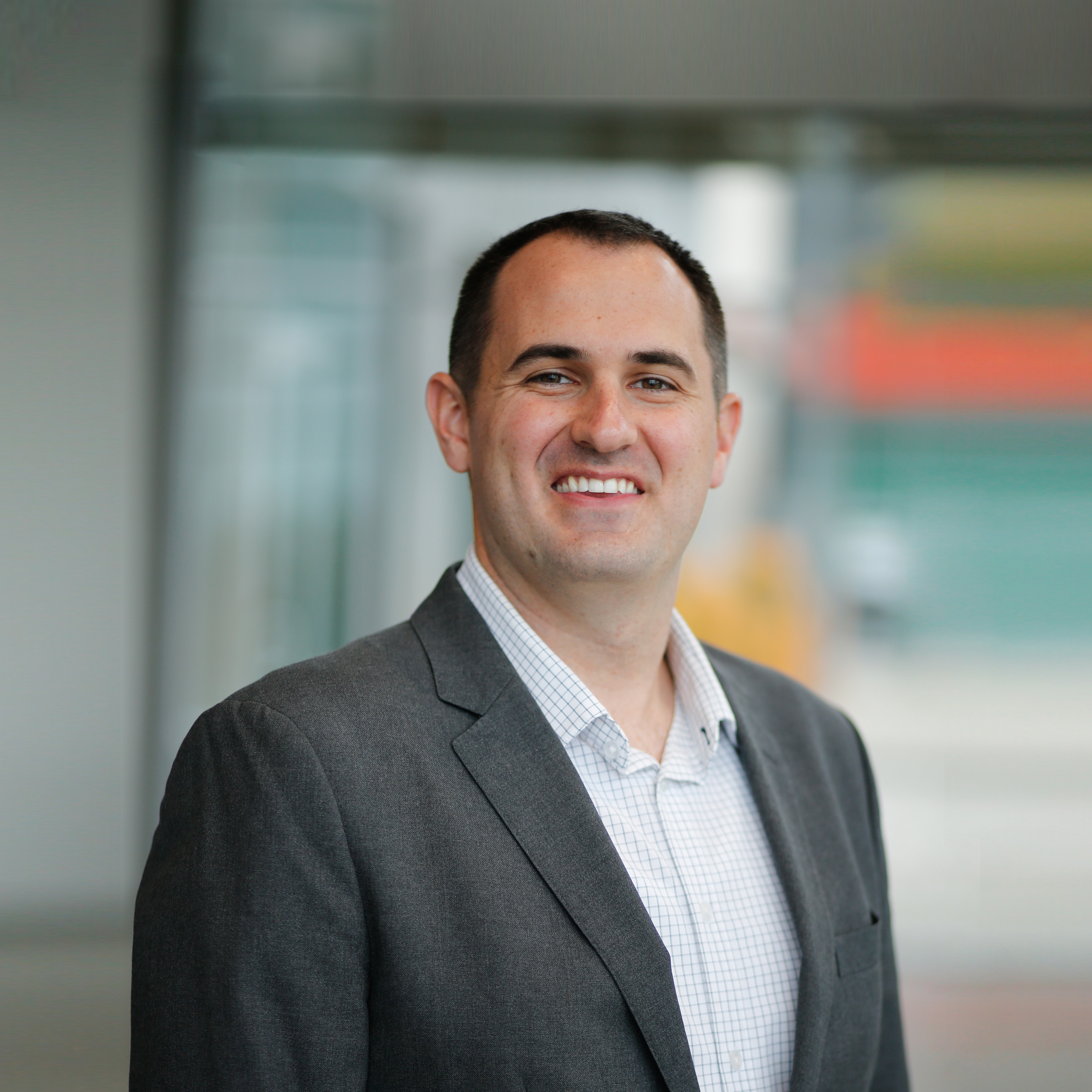 Alex Coates
Chief Financial Officer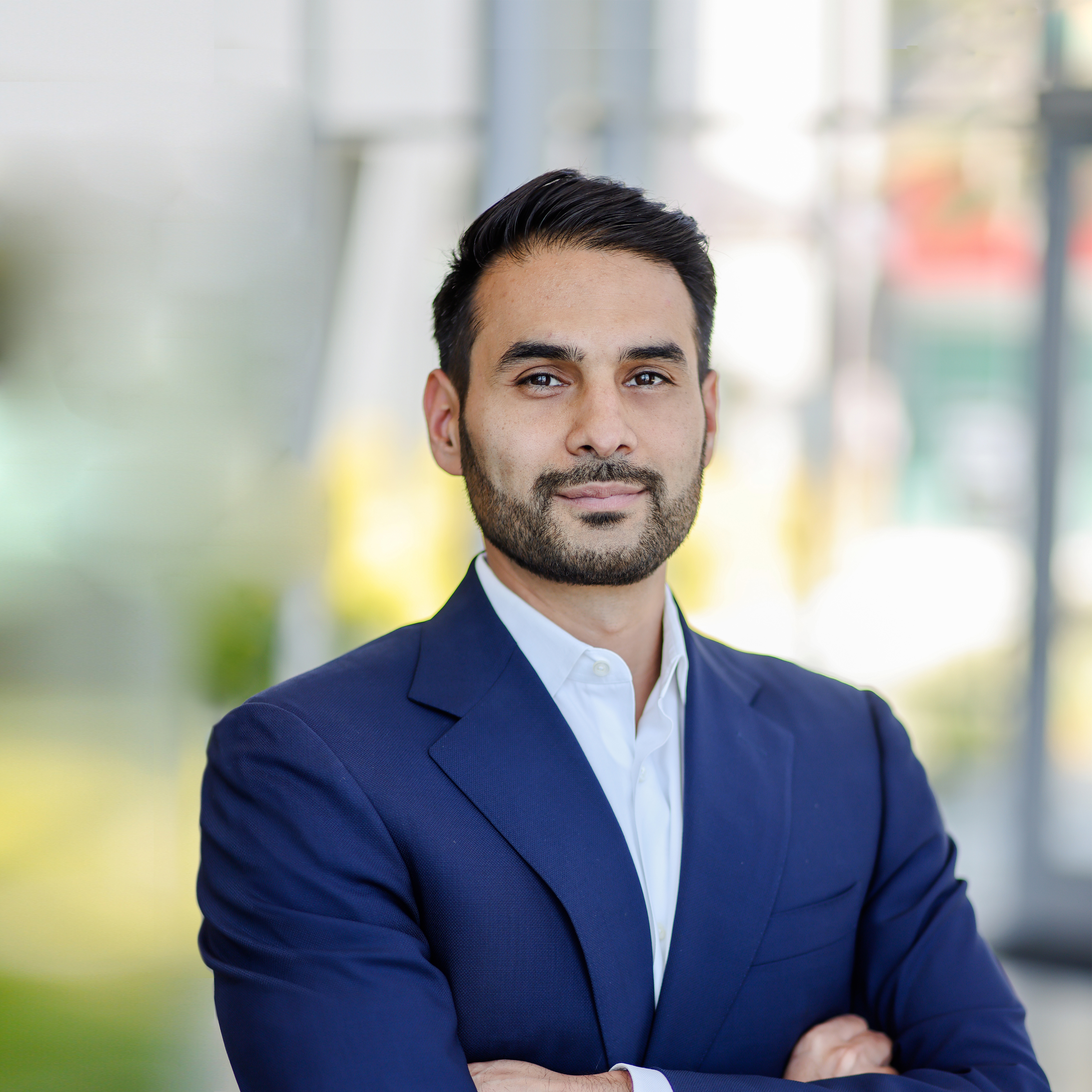 Saad Shahzad
Chief Revenue Officer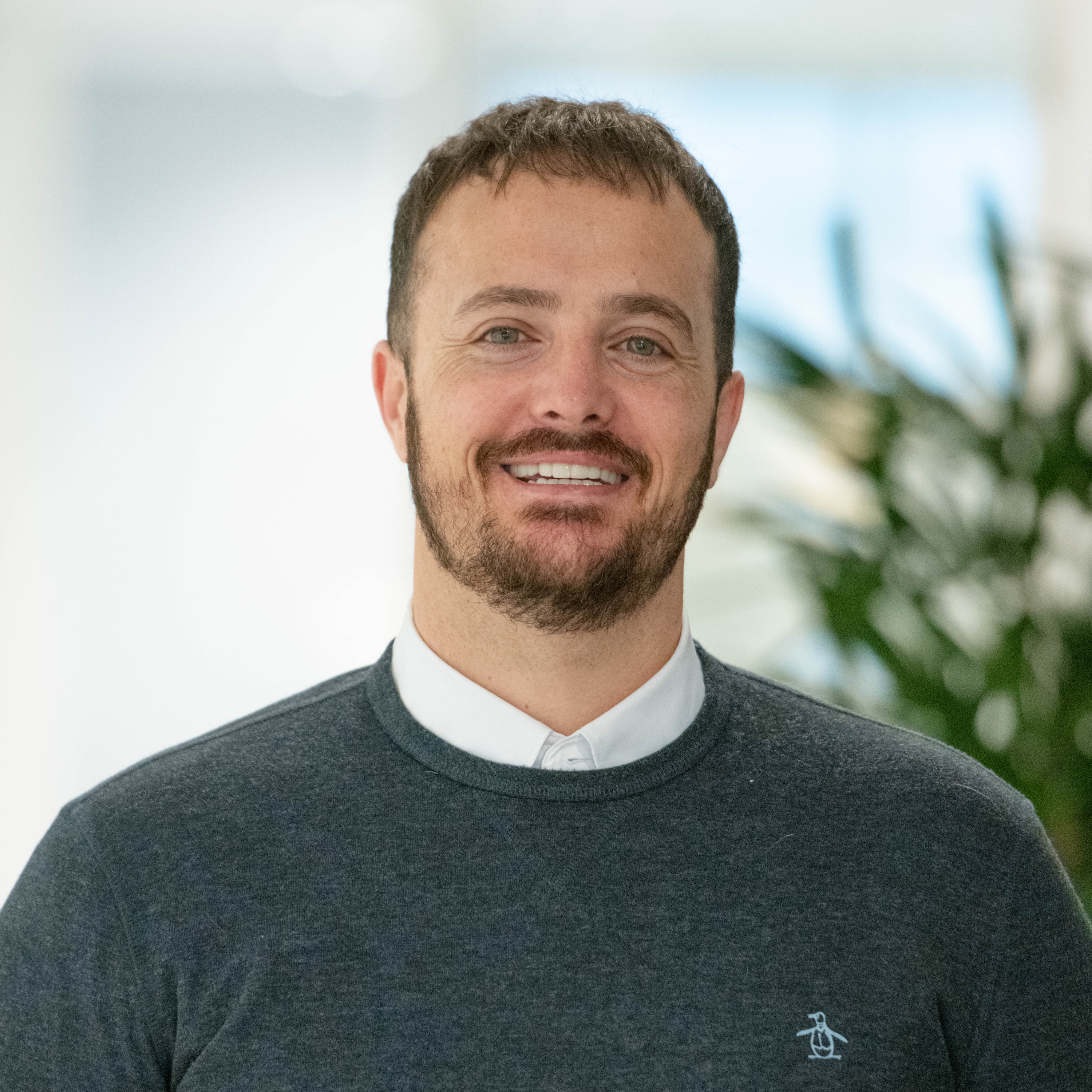 Brandon Kennedy
General Manager, Europe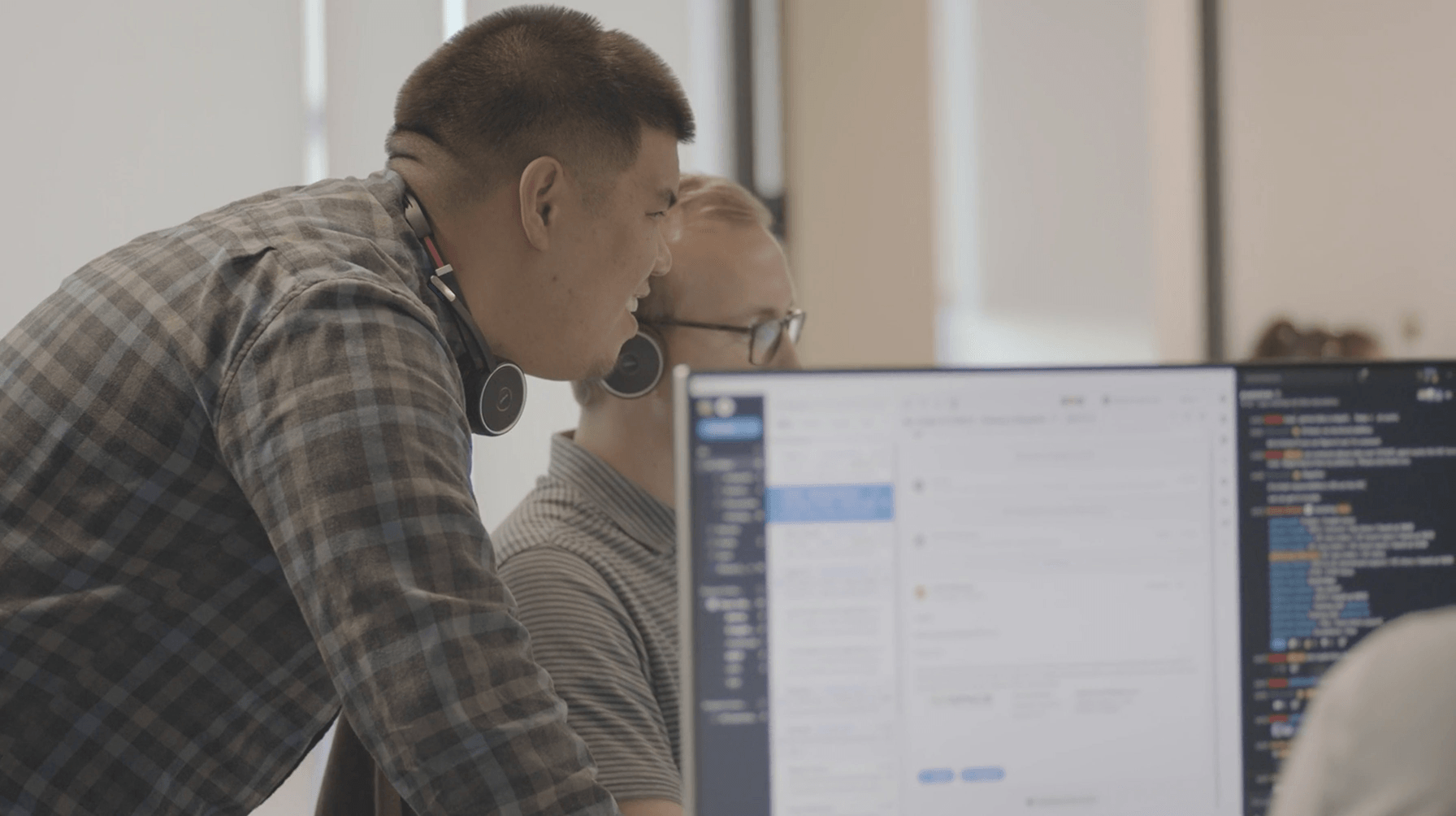 We believe we all accomplish more when we are working together.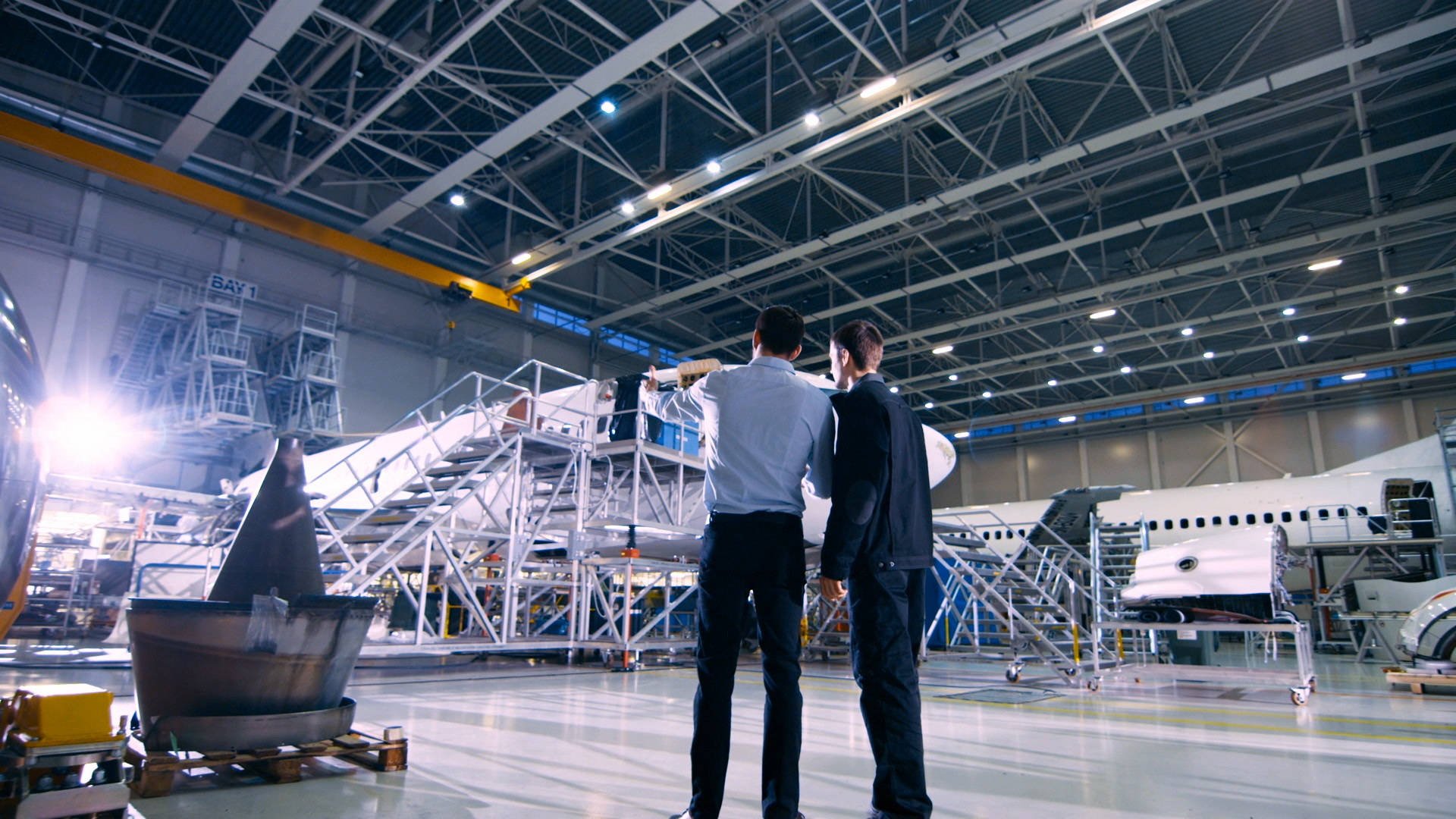 We are determined to have a positive influence on our environment, our customers, our industry, and our world.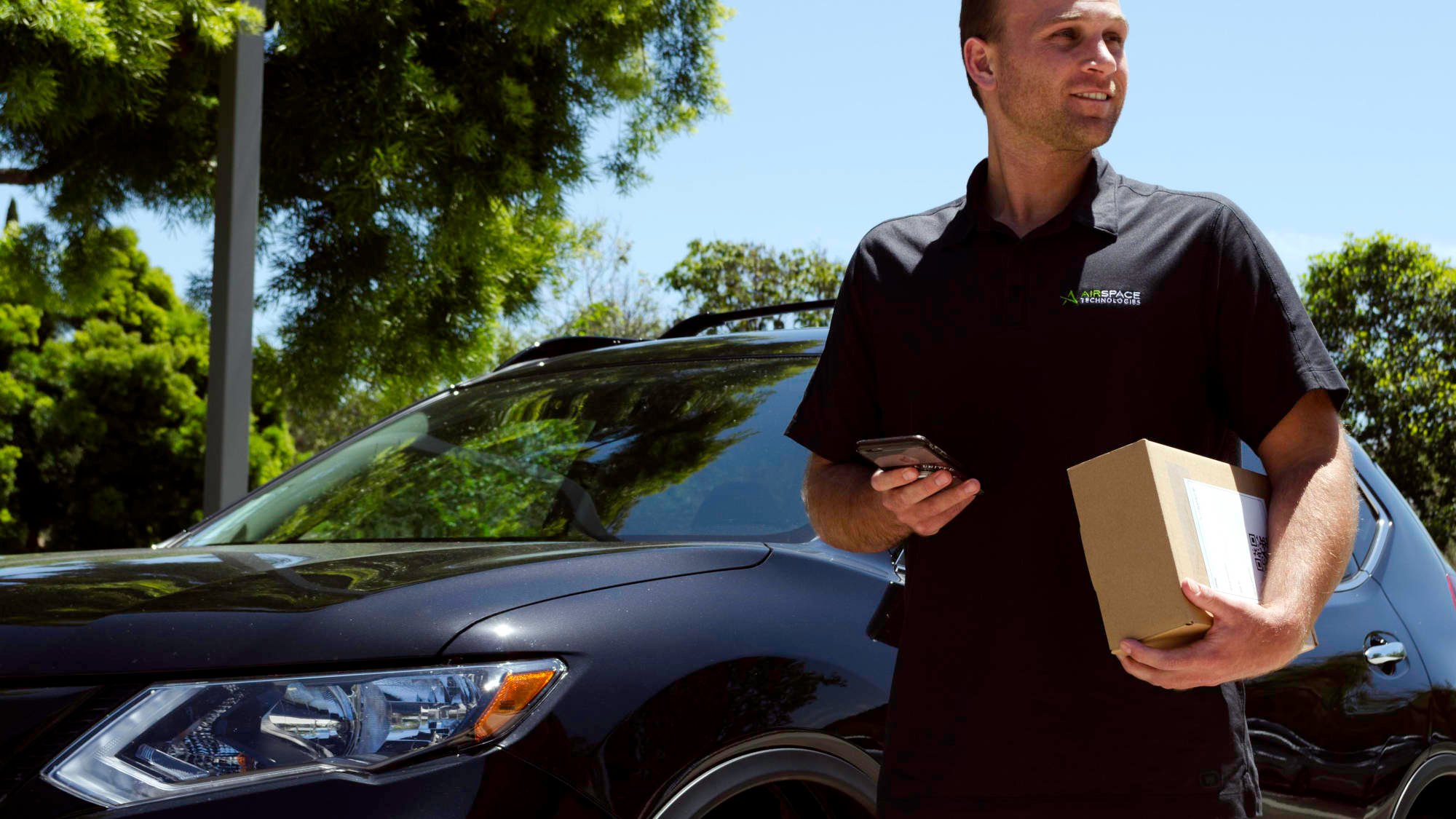 We care deeply about our mission and are not afraid to raise the bar.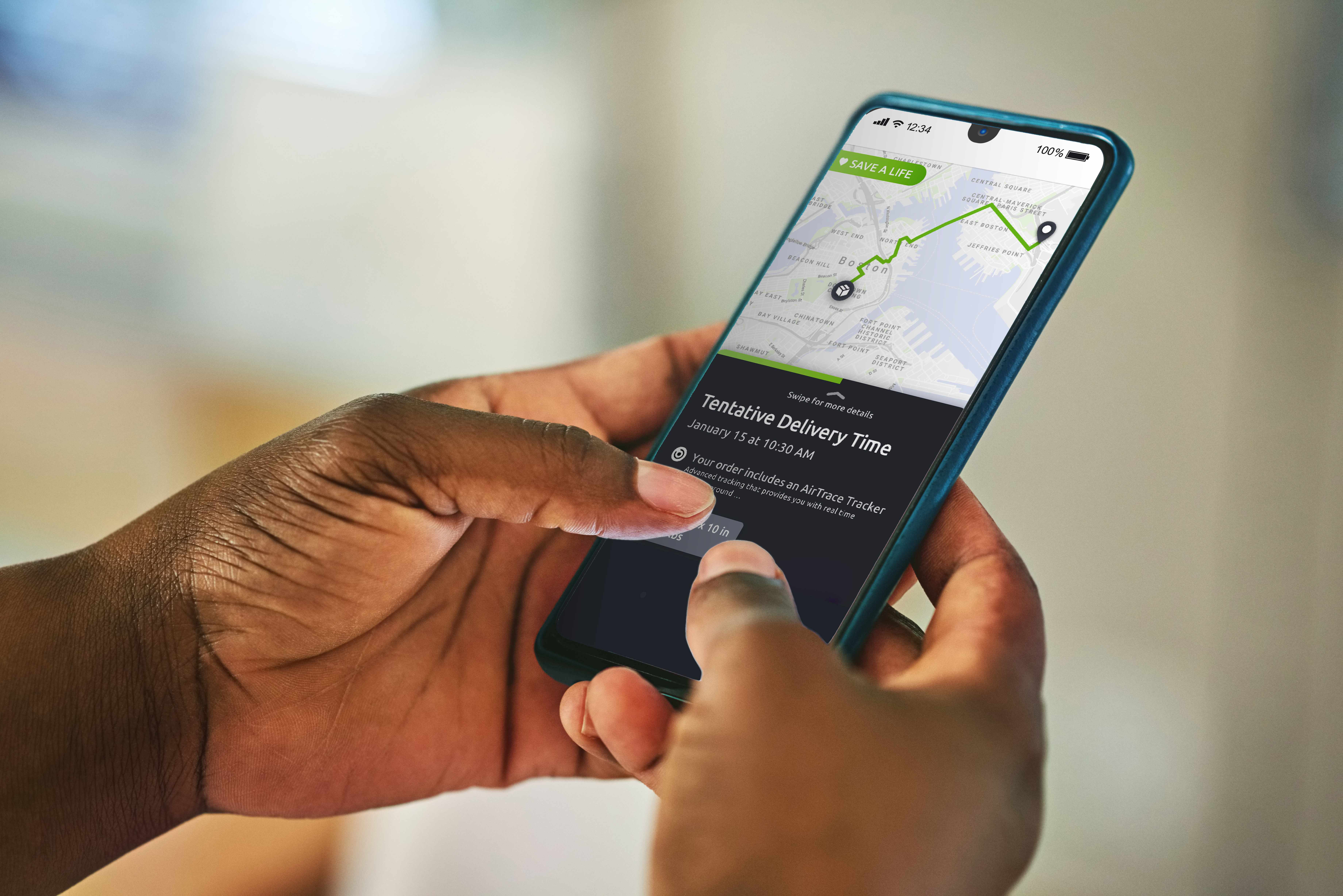 We pride ourselves on having open, honest, and sincere communication with our team and our customers.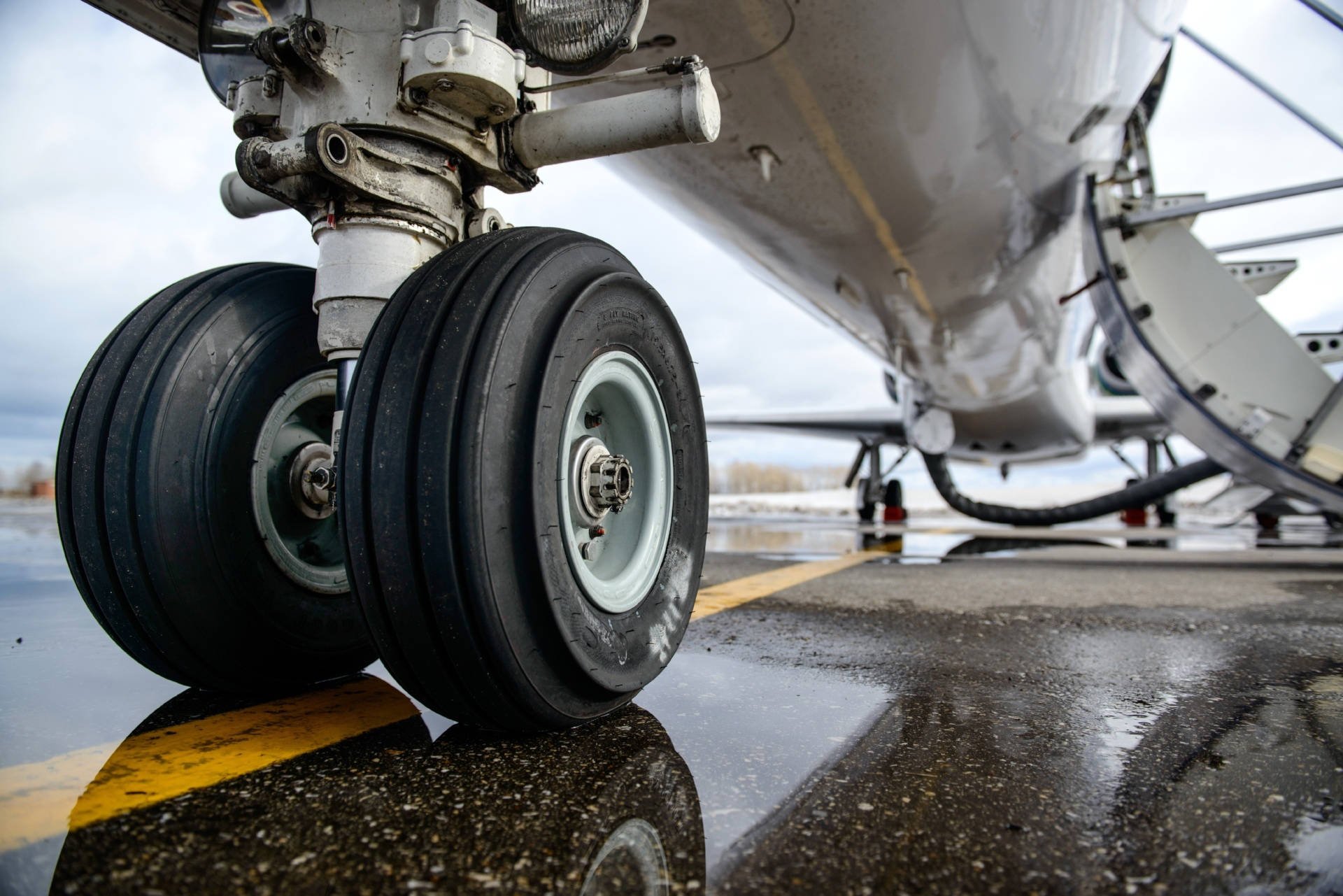 We will never settle and are always striving to improve our product, our service, and ourselves.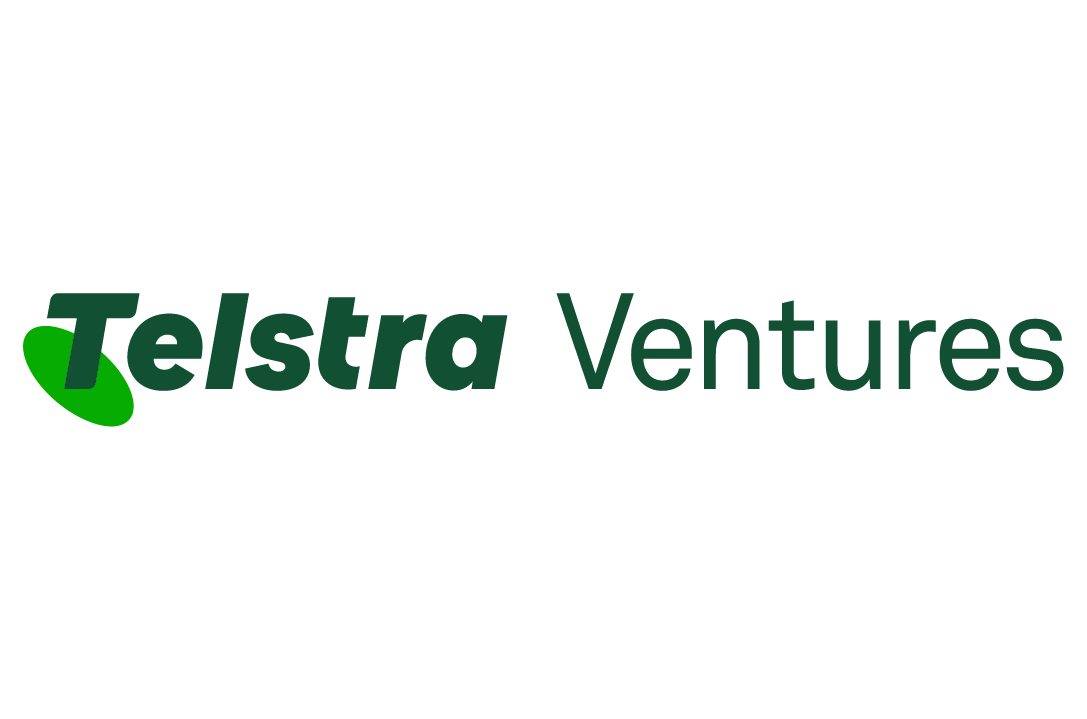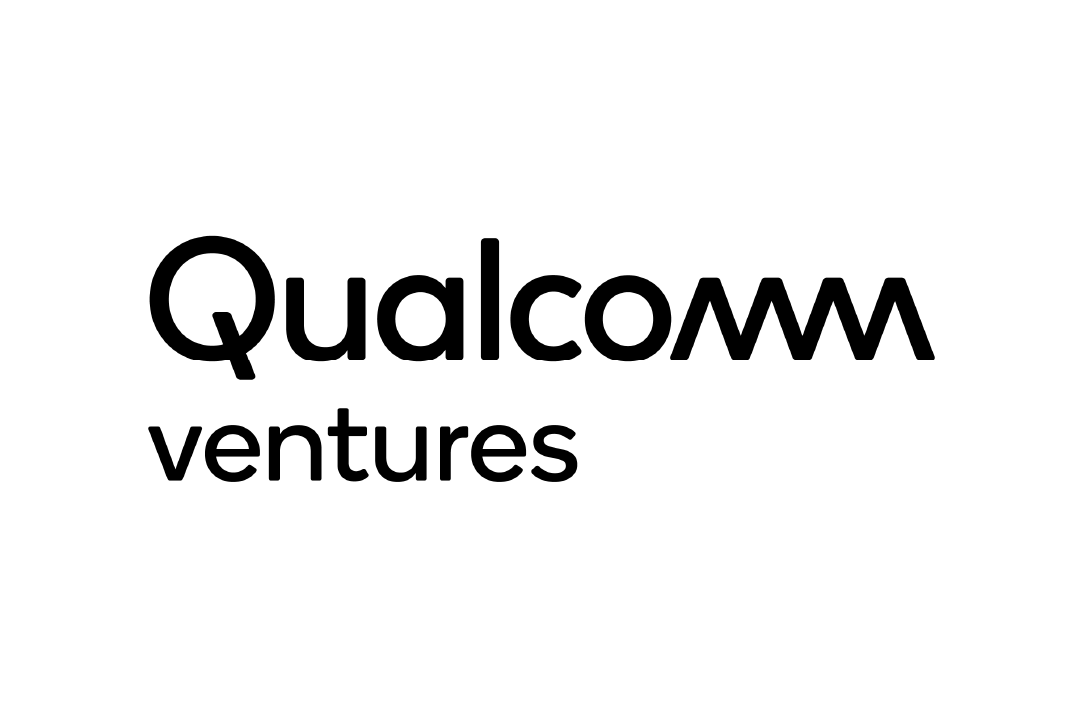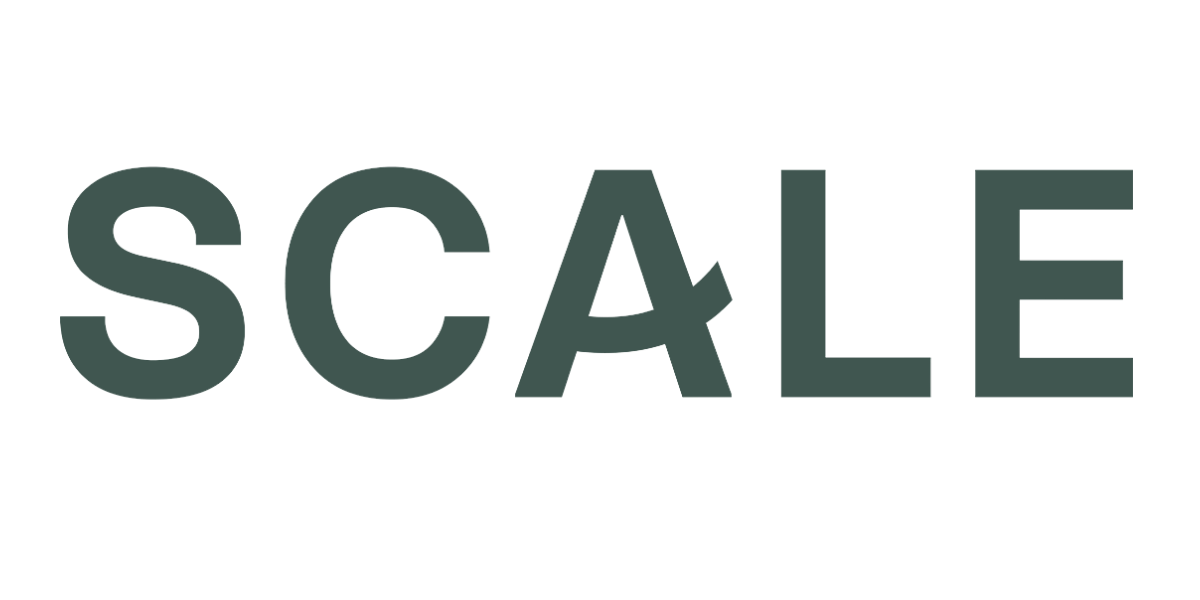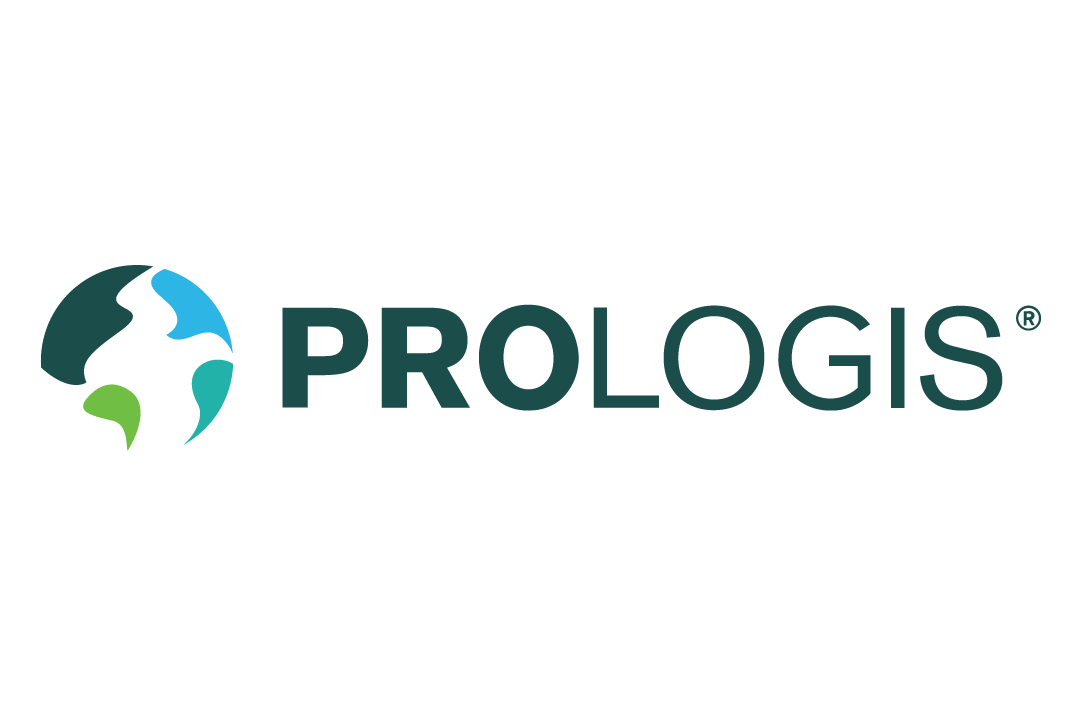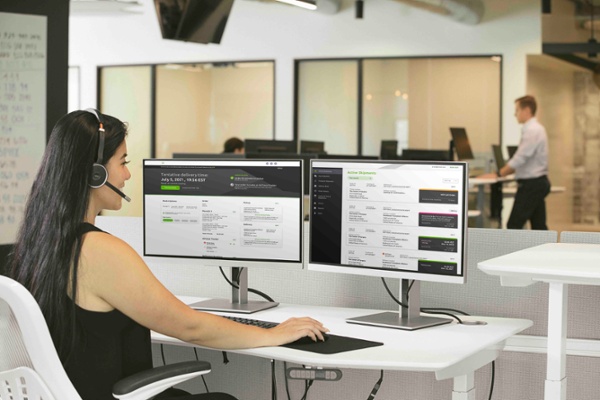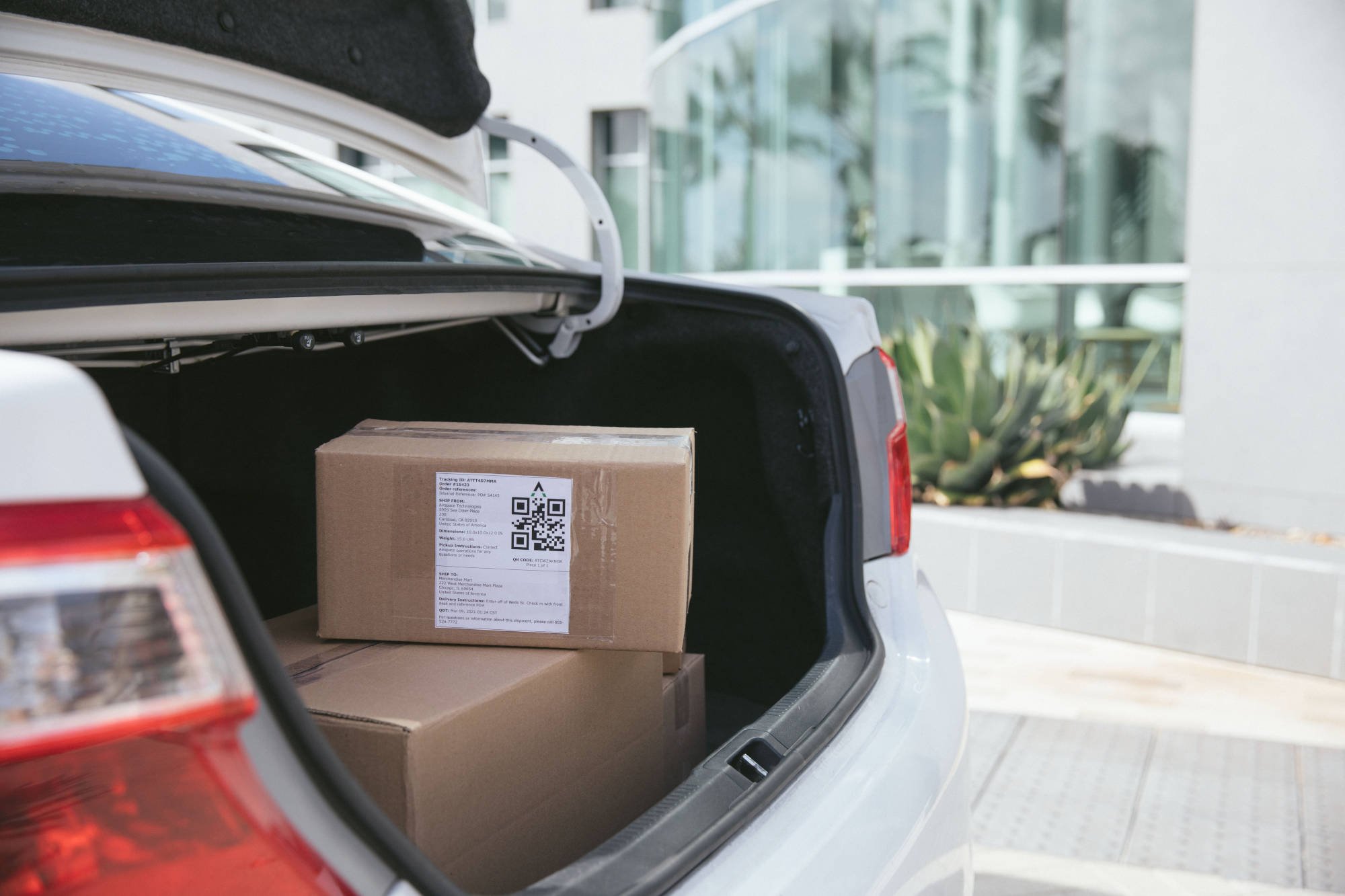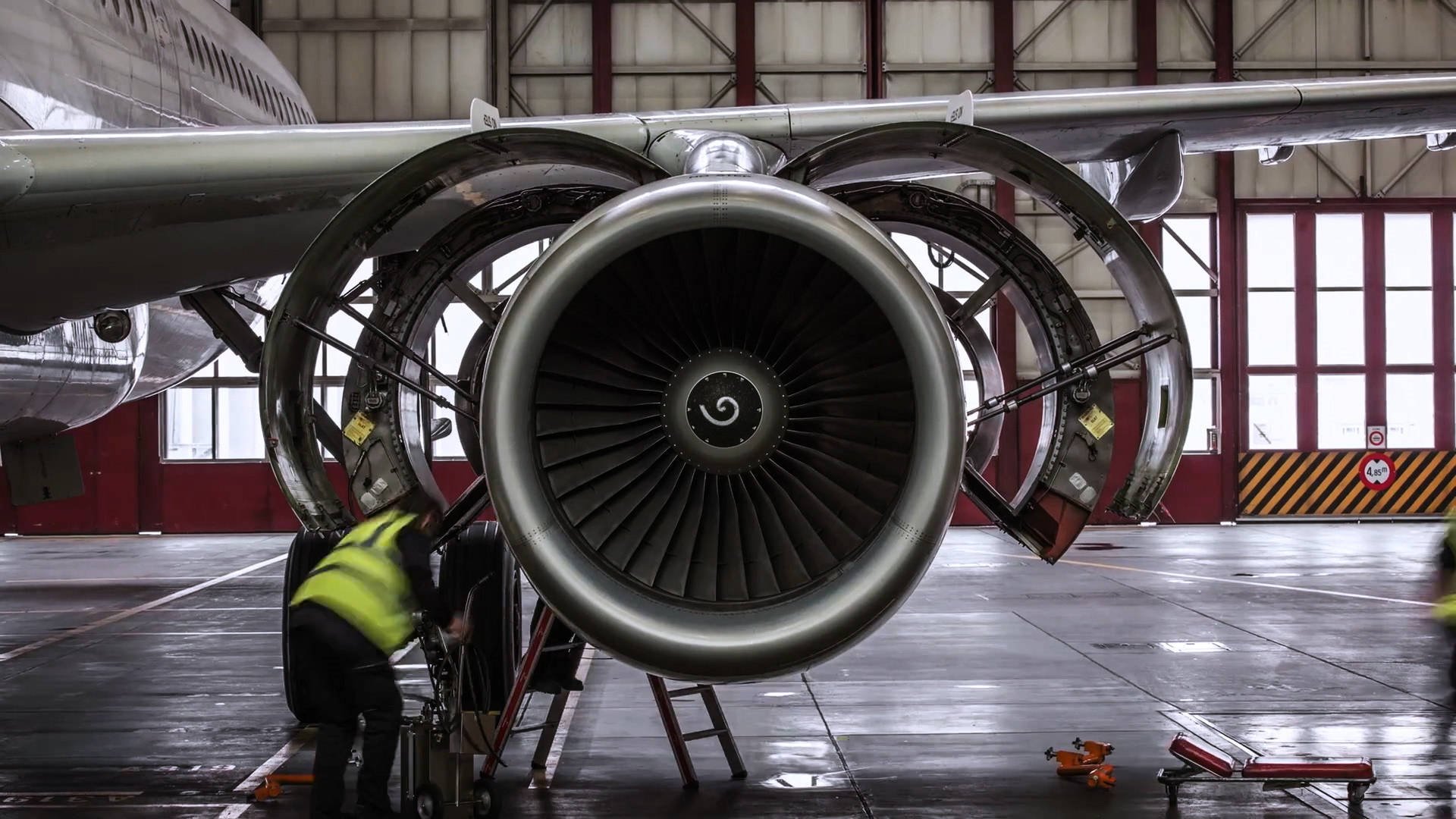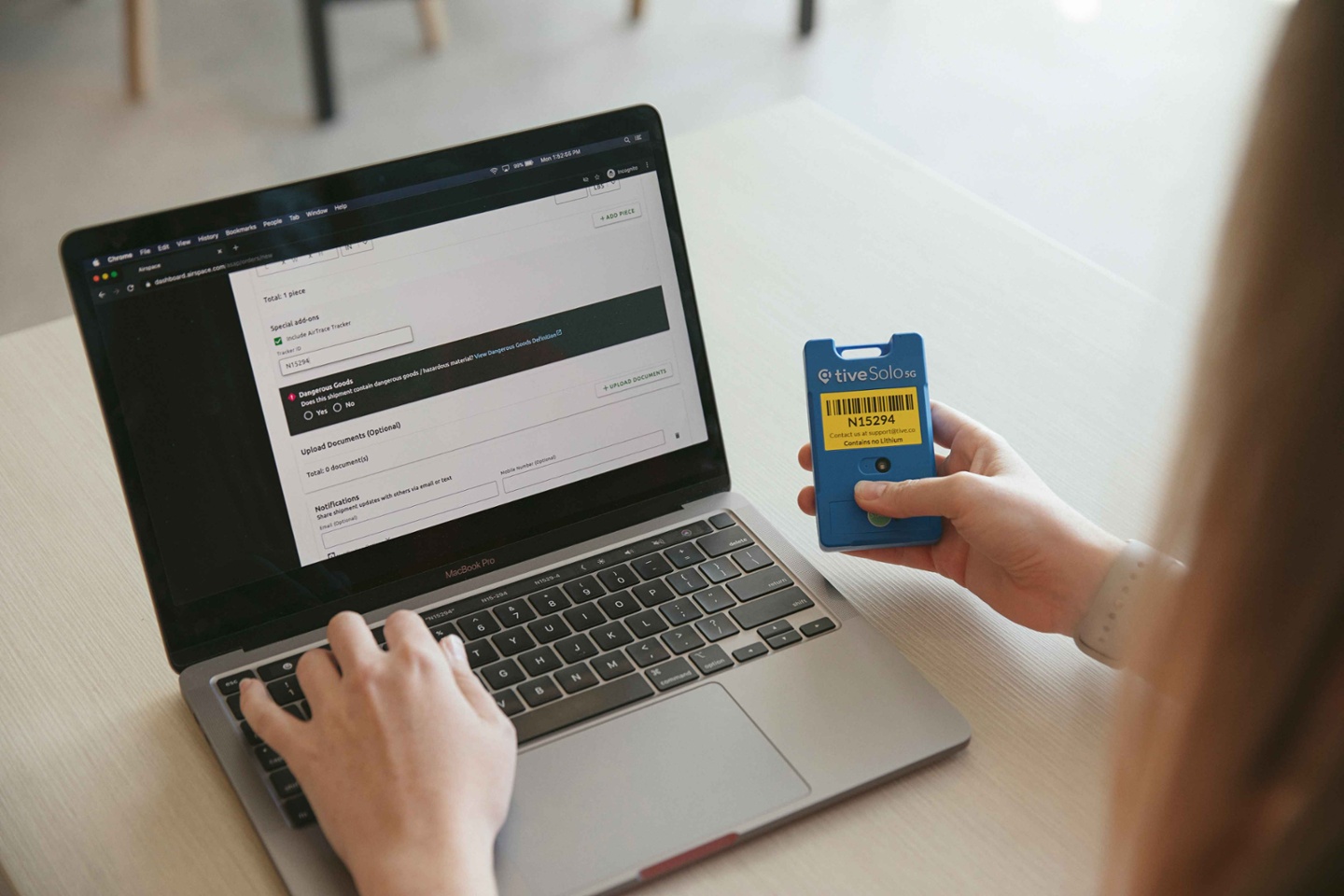 WORK AT AIRSPACE
As a global company, we have opportunities that support operations in North America and Europe. Our People team is always looking for great talent regardless of industry background. If you're looking for meaningful work in the exciting world of tech and logistics, Airspace could be for you.
Sustainability
The majority of our shipments require some sort of transport by vehicle. We recognize the environmental impact of what we do and actively look for ways to offset it. One way is to partner with Cool Effect to reduce our carbon footprint. Currently, we're are supporting the Seeing the Forest for the Trees project in Mexico that's focused on tree restoration and preservation.