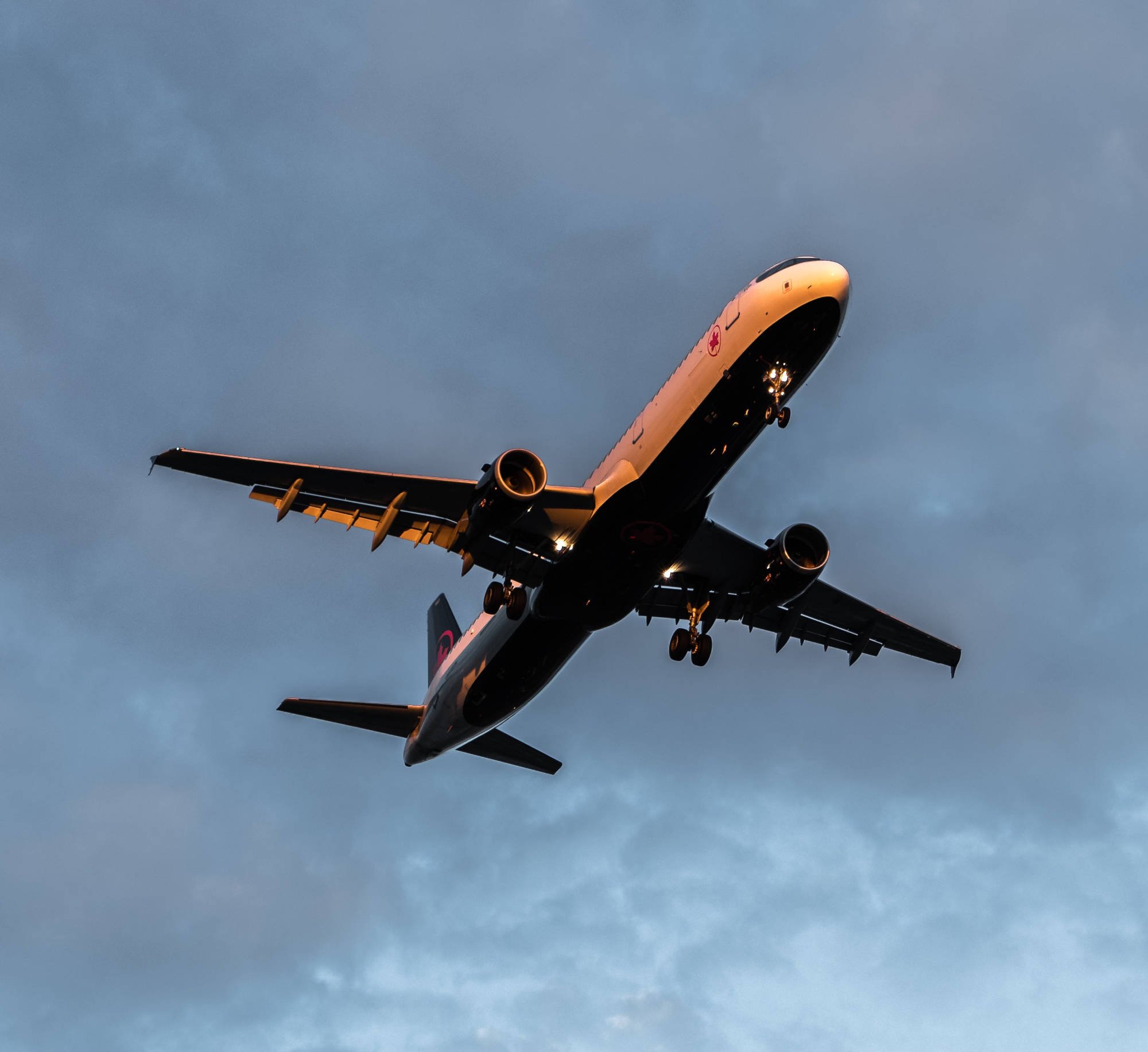 AEROSPACE
AOG (Aircraft on ground)
It can happen at anytime, anywhere in the world. The first task for the materials/logistics & AOG teams is to see if there is a spare part in stock to fix the aircraft. This can either be at their own location or directly from a supplier. Once a part is sourced, the next step is to ship the unit(s) to where the plane is grounded. Every minute that plane is grounded costs thousands of dollars to airlines, MROs and and jet operators. Getting the spare parts as fast as possible to a grounded airplane is Airspace's number one priority.
OEM and Tier-1 Suppliers
We enable just-in-time logistics by allowing large Aerospace companies to deliver products to the Final Assembly Line (FAL) with greater speed and precision. Use cases include Tier-1 Supplier Original Equipment (OE) parts shipping to Aircraft Manufacturers.
MRO
We serve Maintenance, Repair & Overhaul (MRO) as well as a variety of FBO companies; allowing you to meet the maintenance deadline by shipping with Airspace to your heavy, base and line maintenance, as well as component repair. As a result, Airspace will help you to provide competitive solutions in terms of TAT (turnaround time) and efficiency to your airline & other customers.
Corporate Aviation
You may guarantee access to your customers with 10 hours' notice to your private jet around the world. This means that flight cancellation is not an option. We partner with Business Jet Operators to resolve issues such as " aircraft on ground" as fast as possible; saving time through faster deliveries to avoid flight cancellation.
The Airspace Advantage
Airspace's in-house patented technology provides our operations teams and clients the optimal route in seconds for the shipments. This process can take a human up to 30 mins to work out, and by this time Airspace has already dispatched a driver to the collection point. Faster routing and driver dispatch means that Airspace is able to be more aggressive with the routing and often makes flights that others are not able to.
Why Choose Airspace
Behind every shipment sits two 24/7/365 control centers (one in Amsterdam and the other in San Diego, CA) monitoring every shipment. Due to the Airspace platforms integrations, the operations team's dashboard will instantly highlight when there is a problem or potential problem for our team to jump on. This enables the team to act quickly and address the potential problem in line with the client's SOP.
FULL VISIBILITY, always in touch
Airspace's purpose-built platform with AI running through every task results in clients, airlines, agents & drivers all seeing the same information in real-time. This gives our clients more transparency to what is going on with their shipment, through real-time updates that can be set up along with GPS tracking on the collection and delivery vehicles. This enhanced visibility gives our clients peace of mind as to what is going on with their most critical shipments. The real-time information means that Airspace clients do not need to waste time going back and forward to find out what is going on with a shipment.