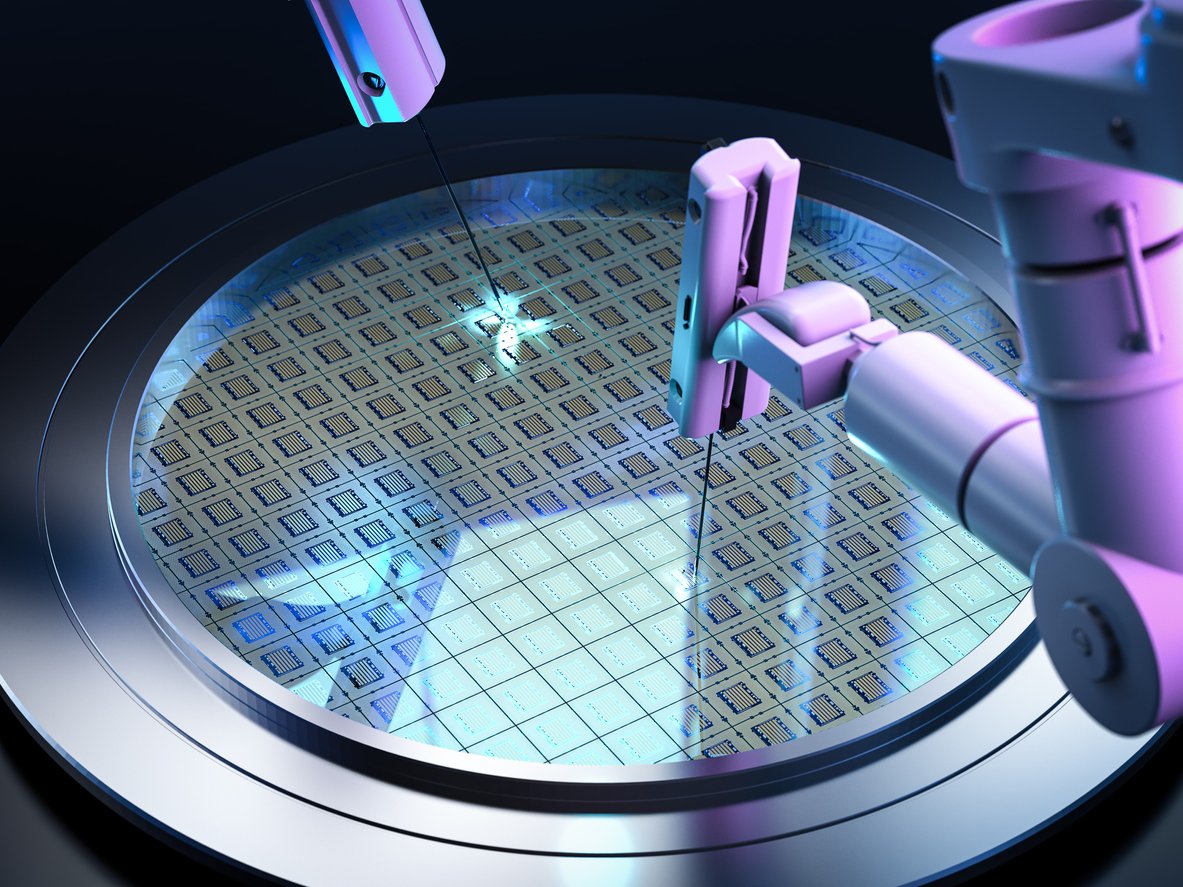 SEMICONDUCTOR
Airspace is a tech-enabled logistics company providing global around-the-clock assistance for Machine Down, Scheduled emergencies, shipping of wafers, and sensitive material. Your operations should run uninterrupted and we are dedicated to addressing each critical event. The Airspace solution allows you also to closely monitor all orders in real-time, saving you time and providing you peace of mind. Airspace is built on the same AI and machine learning technology that powers your latest innovations.


Semiconductor manufacturing equipment companies
Airspace provides end-to-end visibility ensuring compliance with international regulations, and maximum security for your high-value, sensitive goods. We ensure a proper collaboration in the semiconductor ecosystem by supporting and partnering with suppliers, manufacturers, foundries, assembly, and test organizations, and Fabs.
Machine Down urgencies
The transport of chips and electronic equipment is complex and extremely time-sensitive. The safest and quickest transport solutions are provided, in seconds, to our customers using NFO solutions for their "machine down", "hard machine down", and "tool down". Failure is not an option and we at Airspace, understand that.
What you expect with Airspace is pro-activity, transparency, visibility, and innovation.
Wafers
and Sensitive goods shipping
Wafer shipping is critical, we provide a safe and fully transparent solution that suits your needs. We provide a complete secured handling process when transporting each wafer so that it arrives at its destination without damage. Airspace transports your sensitive goods on predictable and tested international routes using AI and ML. We provide you with full end-to-end visibility during the transport.
The Airspace Advantage
Airspace's in-house patented technology provides our operations teams and clients the optimal route in seconds for the shipments. This process can take a human up to 30 mins to work out, and by this time Airspace has already dispatched a driver to the collection point. Faster routing and driver dispatch means that Airspace is able to be more aggressive with the routing and often makes flights that others are not able to.
Why Choose Airspace
Behind every shipment sits two 24/7/365 control centers (one in Amsterdam and the other in San Diego, CA) monitoring every shipment. Due to the Airspace platforms integrations, the operations team's dashboard will instantly highlight when there is a problem or potential problem for our team to jump on. This enables the team to act quickly and address the potential problem in line with the client's SOP.
FULL VISIBILITY, always in touch
Airspace's purpose-built platform with AI running through every task results in clients, airlines, agents & drivers all seeing the same information in real-time. This gives our clients more transparency to what is going on with their shipment, through real-time updates that can be set up along with GPS tracking on the collection and delivery vehicles. This enhanced visibility gives our clients peace of mind as to what is going on with their most critical shipments. The real-time information means that Airspace clients do not need to waste time going back and forward to find out what is going on with a shipment.