Airspace Delivers Critical Humanitarian Aid to Ukraine Next-Day and Free of Charge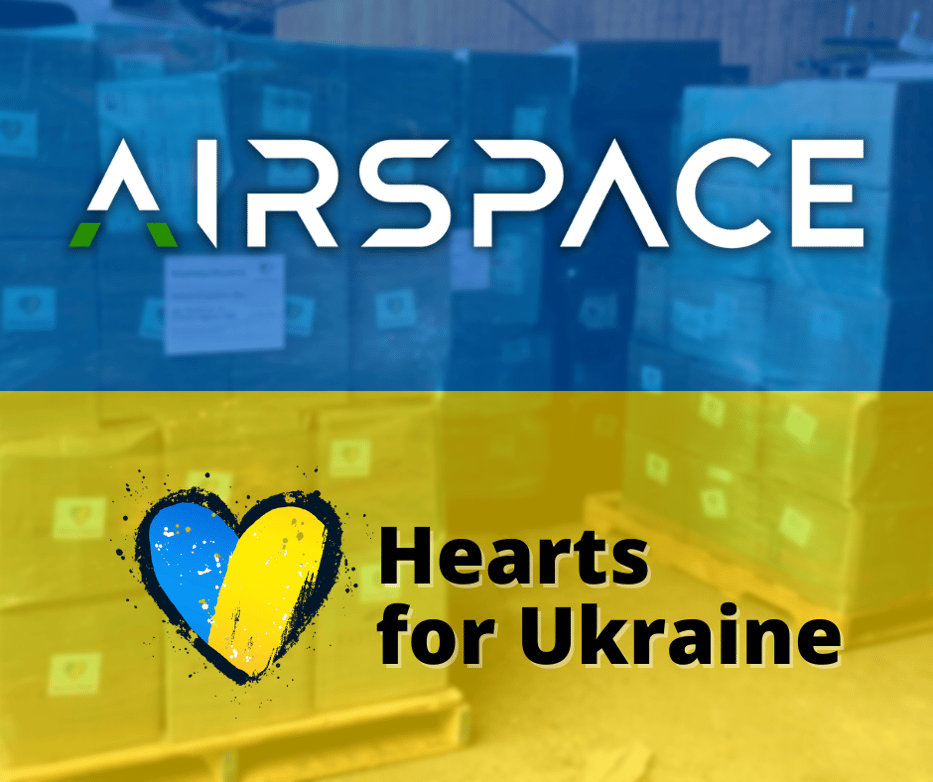 CARLSBAD, CALIF., APRIL 18, 2022 — Airspace teamed up with non-profit organization Hearts for Ukraine to forward essential items to the region free of charge. The items, which include Lidocaine and other medical supplies, were donated to Hearts of Ukraine. The Airspace team routed the shipment by ground and express air to Warsaw, Poland. It was then driven to Lviv, Ukraine to be used in immediate humanitarian efforts.
"As a company, we are happy to help the effort in Ukraine in any way we can. Airspace is in a unique position to direct critical shipments quickly to the area where there is the greatest need", said Airspace Co-founder and CEO Nick Bulcao. "Our AI-enabled router and tracking technology allowed us to follow the shipment from end to end, ensuring that it made it to those in immediate need."
The shipment will be distributed with the help of aid groups serving both refugees and thousands who have been injured.
About Airspace
Airspace, founded in 2016, has grown to be a leading global delivery network for time-critical logistics. Airspace makes shipping faster, safer, and more transparent than ever through people, service, and technology. Our vision is to create the most trusted delivery network the world has ever seen, operating 24/7/365. To learn more, visit www.airspace.com. Follow Airspace: Twitter, Facebook, Instagram and LinkedIn.